Tricked Or Treated?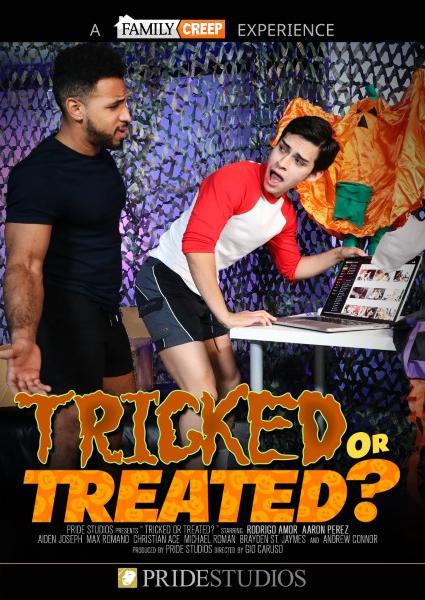 While staying at his dad's stepbrother Max Romano's place, Aiden Joseph gets reminded how much he looks like his father. But what he discovers is that Max had a big crush on his stepbro. After this compliment, Max shows Aiden his bedroom and from there it escalates quickly into Max fulfilling his fantasy. Christian Ace spends some quality time with his beefy stepdad Michael Roman and gives him an update on what he's up to lately. Christian recently got his nipples pierced. Knowing his mom wouldn't approve, he asks his stepdad for his opinion. Michael approves by playing with his stepson's sensitive nipples and reassuring him that his secret is safe along with their 'conversation'. While setting up decorations for Halloween, step son Aaron Perez finds gay porn open on Rodrigo Amor's computer. To keep it between themselves Rodrigo and Aaron suck cock and fuck. Come see what happens when Andrew Connor opens up to his step dad Brayden St Jaymes!!
SCENE 1
SCENE 2
SCENE 3
SCENE 4
&nbsp
Making A Mess!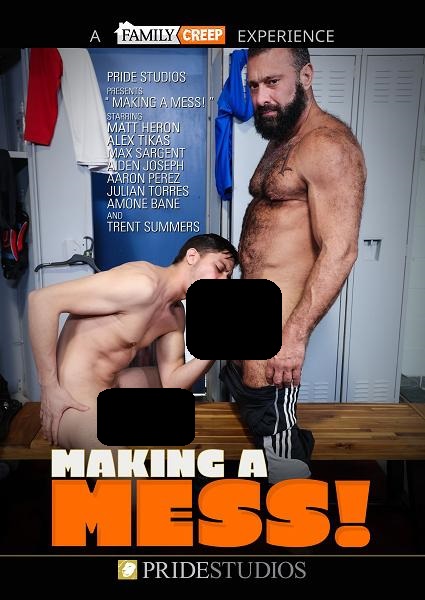 Sexy Aaron Perez chilling by the pool is being watched by his stepdad Max Sargent. The horny daddy joins his stepson and confesses to him how much he likes his body. Watch what happens next! Aiden Joseph has an intense threesome with his older handsome stepuncles Alex Tikas & Julian Torres! The studs indulge in their leather fetish and have sex on a swing! Step Uncle Alex Tikas finds Matt Heron resting in the locker room. Alex walks in on Matt completely naked. Alex is staring at Matt's cock and asks him if he can help him out. Matt is all for it and before you know it he is bent over getting fucked! Amone Bane has been cumming in his bed and he seeks advice from his stepdad doctor, Trent Summers. He confirms that it is normal and ends up with something better than a sucker for his doctor's appointment.
SCENE 1
SCENE 2
SCENE 3
SCENE 4
&nbsp
Violated By My Mom's Boyfriend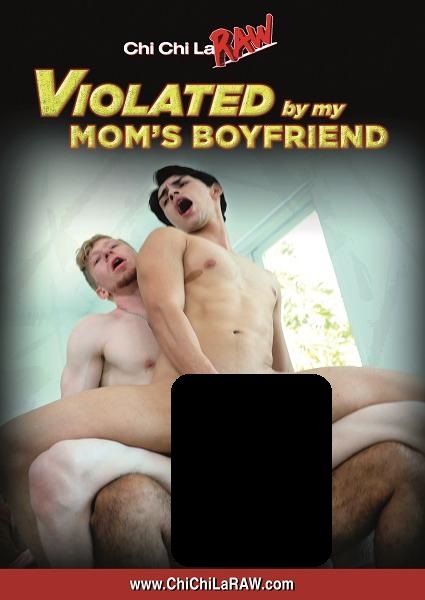 "You can't boss me around... you're not my dad!" These young lads are bothered... totally bothered by their mom's new boyfriends. These discipline-wielding boyfriends know how to teach their soon-to-be-sons a lesson on how to treat their future fathers. If they need to choke on dad's cock and take his meaty dick up their ass, that's what they're gonna do. Cum get Violated By My Mom's Boyfriend... it's gonna be dirty.
SCENE 1
SCENE 2
SCENE 3
&nbsp