More Twink 3 Ways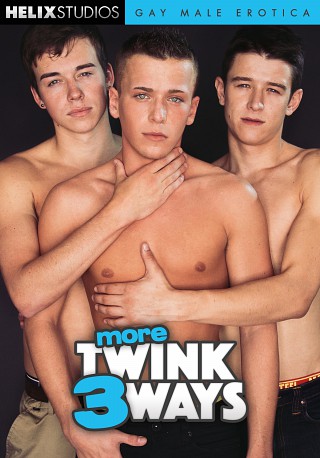 The boys of Helix Studios are back at it again and good things come in three's in this brand new installment of triple fucking dick sucking three way action! One bone just isn't enough for these hard & horny packs of pups and they're all riled up & ready to get down! Join us for a "menage a twink" battle royal of big boners & beautiful behinds as we prove that for the young, hung & full of cum, the more truly is the merrier.
SCENE 1
SCENE 2
SCENE 3
SCENE 4
SCENE 5
Helix Academy Extra Credit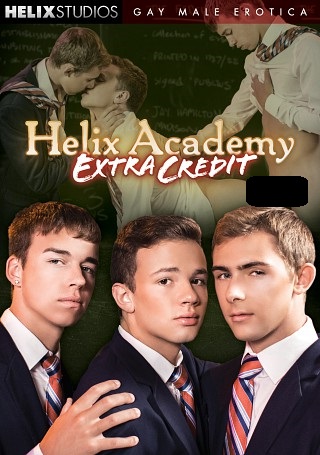 Summer's nearly over and it's time once again to check in on our favorite smooth & sexy student bodies over in the horny halls of Helix Academy. In this collection of twink tales, ass is indeed in session as we catch up with familiar faces as well as meet some very frisky freshmen. See the lovely Luke Allen seduce newcummer Gavin Phillips and get drilled by the hot young ginger jackhammer. Watch Jacob Dixon be the perfect dorm buddy and show the rope to first year fuck boy Liam Riley. Join in as Logan Cross and Kody Knight can't believe their eyes when they get an accidental peak at Troy Ryan's pound of pecker and are forced to put his meat where their mouths are. Catch all this extra curricular action and more as begins another sizzling semester of erotic adventures at Helix Academy.
SCENE 1
SCENE 2
SCENE 3
SCENE 4
SCENE 5
Dirty Blonds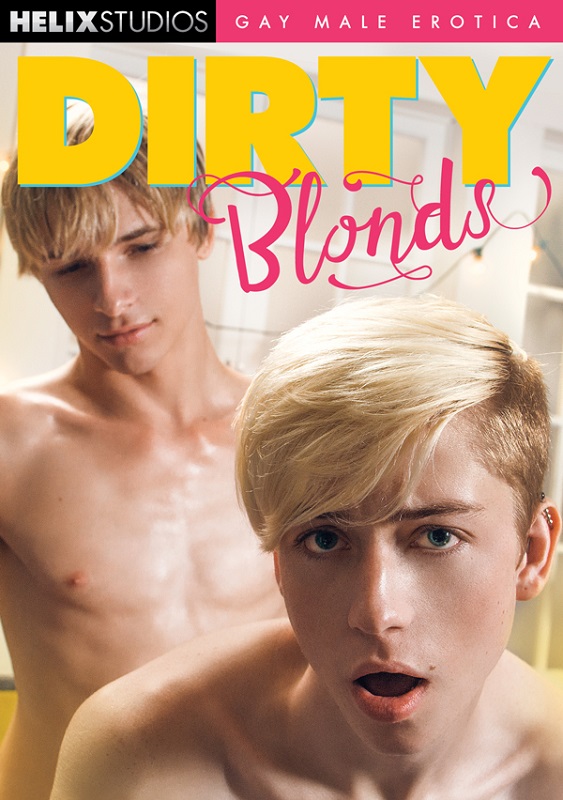 Blonds come in all shades and sizes. This film highlights one particular variety: the young, hung, and full of cum. In the title scene, Lukas Grande and Stefan Nash get more than what they bargained for as a steamy one night stand turns into something more. It's the kind of "love at first load" story we all dream about. Watch as Jessie Montgomery & Cooper Steel prove that the only thing more beautiful than a sunny day on the water are these two boys at full mast. Helix Superstar Andy Taylor show us everything, including the best cure for morning wood as the angelic Matt Klein serves up a delicious bowl of breakfast booty. Scene after scene is pornographic gold as yellow haired perfection like Dalton Briggs, Ian Levine, & more settle the score once and for all... Dirty Blonds have more fun!
SCENE 1
SCENE 2
SCENE 3
SCENE 4
SCENE 5