#helix Volume 5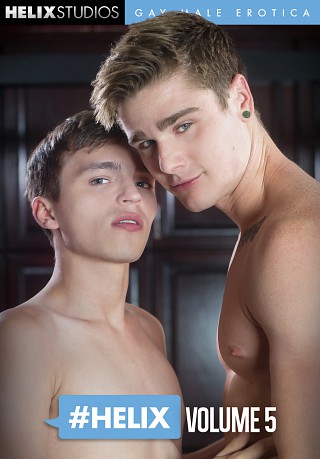 #Helix is our super popular series where the guys answer all your deep probing questions, AND act out all your raunchy requests via twitter! This collection combines our BIGGEST bone slingers with our most beautiful bubble bootied bottoms for an orgasmically explosive good time! Get to know our best boys, inside and out!
SCENE 1
SCENE 2
SCENE 3
SCENE 4
Flipping Friends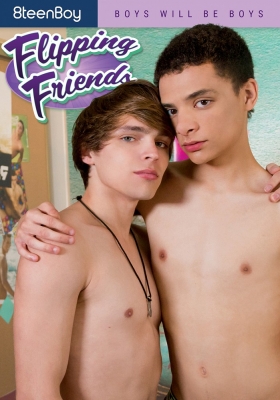 Weíve filled this flaming hot fuck flick with enough big dicked fan favorites to choke a horse.... hung hottie! Every creamy, cock slamming scene is a flip fuck fantasy cum to life, with versatile dudes giving, AND taking every incredible inch of their buddyís big, beefy, bareback bones!
SCENE 1
SCENE 2
SCENE 3
SCENE 4
SCENE 5
Hung Highschoolers
Hang with these high school hotties at their sexual peak in search of gold star groin gobblers and penetratingly good, perfect posteriors! This back to back, barely legal bangathon is absolute bareback bliss, filled with the BIGGEST boys in class lookin' for straight up ass! Humpy higher learning oozes everywhere as these well hung high schoolers suck, rim and ram the class cock suckers earning that straight hard "D" in this grade A ass banger!
SCENE 1
SCENE 2
SCENE 3
SCENE 4