Foreskin Island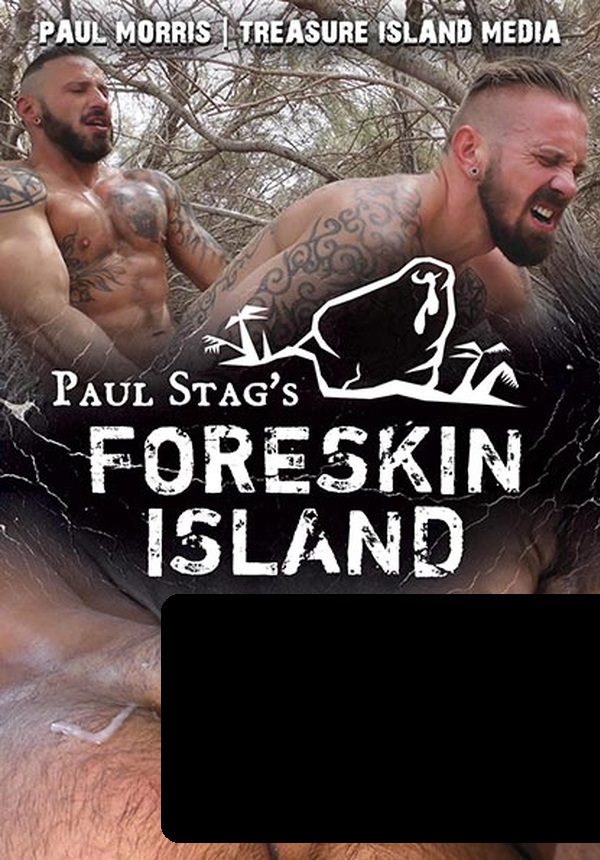 Set sail for FORESKIN ISLAND - the ultimate bareback destination, the only place on earth where condoms are officially banned by law and being bred balls deep over and over again under the hot tropical sun is fucking mandatory. Mega hung European studs into serial seed spreading and hard load mixing all head to the tropics with sandy beaches that go on for miles, all stained with heaps of unused unwanted trodden under foot man-spunk. Every guy has acres of extra skin on their knob here and are just waiting for a hot tongue to go right beneath the sleeve of their dick to taste what lies beneath and explore the horny smelling cock head hidden within. When these huge foreskin cocks fuck raw ass the skin slides all the way back to produce the hardest and most wild earth shattering ejaculations. PAUL STAG took a mixture of huge European stars and some complete newbies - several of whom had never been fucked raw before - to this breeding holiday spot and recorded it all for your wanking, foreskin sniffing, sick and twisted sexual pleasure. Filmed right on the equator the guys arrived covered in sweat with pit stinks to die for, and left covered in as much white stuff as the tops ball sacks could produce. Six hot scenes including a three way on a public beach. Featuring muscle man AYMERIC DEVILLE, tops VIKTOR ROM, RONNIE ENGLISH and JAY RED, real life former Marine JONAS JACKSON, the legendary SETH SANTORO and the winner of "Newcomer of the Year" MAXENCE ANGEL, plus the hottest most in demand newbie in the industry this year the soon to be massive JOHN STRAP. There is also a bonus 3-man fuck scene starring JAMES CASTLE's hole and more! FORESKIN ISLAND pulls together Spanish, Italian, Portuguese, British, French, Polish, German men in a true European Union of cum.
SCENE 1
SCENE 2
SCENE 3
SCENE 4
SCENE 5
Sex Stories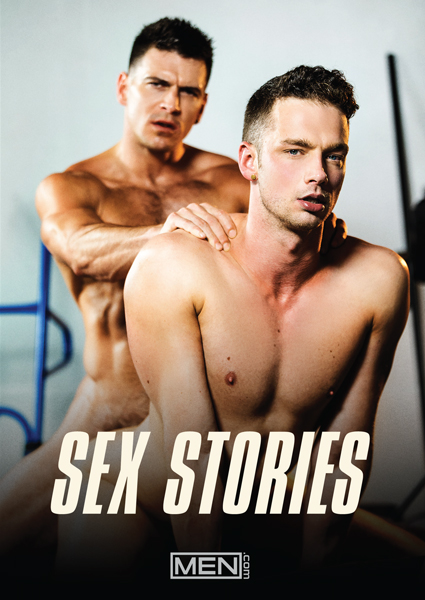 British hunk Paddy O'Brian leaves behind a tape for strapping stud, Damon Heart. Damon is glued to the screen as he listens to Paddy tell his sex story. Soon enough, he's transported into the story and can't believe what's happening! He undresses Paddy and thirstily sucks on his thick cock until it's fully erect in his mouth and hitting the back of his throat. Then, he lays down and opens his asshole wide for pleasurable rimming followed by a hard drilling. Now, it's time for handsome, dark-haired stud Damon Heart to tell his own sex story, and he's chosen hairy, blue-eyed, Jonas Jackson, to help him act it out. Jonas gets right into it, whipping out his uncut cock for Damon to suck on. Horny Damon, then sits on his face spreading his cheeks so Jonas can dive in with his wet tongue before sticking his big dick deep inside his tight hole. Dark-haired stud, Damon Heart, watches his own sex story play out with beefy, Euro stud, Dato Foland. Dato bends him over and goes to town tongue fucking his eager hole; licking and fingering it open. Damon then gets his mouth stuffed full of Dato's hard, uncut dick slobbering and gagging until he can't take anymore. The only thing left for Damon to do after that is to prop his ass up for a dicking he so rightly deserves.
SCENE 1
SCENE 2
SCENE 3
One Night in Manchester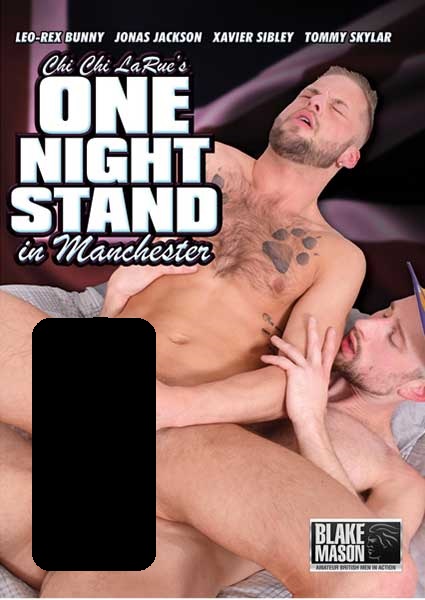 When the legendary Chi Chi LaRue is in Manchester who should she run into by renowned UK porn star, JP Dubois! He's on his way to meet a few of the lads down at the pub, so of course, he invites the notorious queen along. Once she's surrounded by gorgeous British men, Chi Chi holds court and has each of them 'kiss and tell' about some of their hottest hookups!
SCENE 1
SCENE 2
SCENE 3
SCENE 4