Seducing My Step-Uncle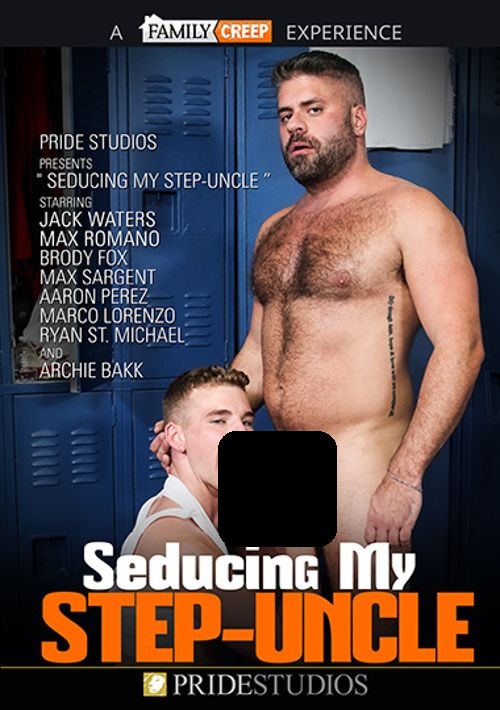 Max Sargent has learned of the special relationship between his brother's stepson and the said stepson, Brody Fox. He decides to also make his move on Brody with a titillating success that will unfold for your viewing pleasure. Jack Waters meets up with his step uncle Max Romano in the locker room and bang it out. Hot Step-Family Gay Sex Scene with Aaron Perez and Marco Lorenzo. Hot sex scene between Archie Bakk and his step-uncle Ryan St Michael.
SCENE 1
SCENE 2
SCENE 3
SCENE 4
Hard, Wet And Furry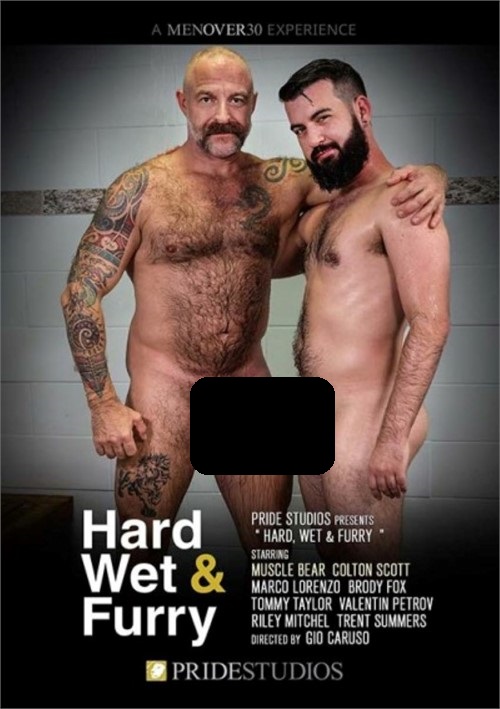 A couple massage turns into hot fuck session for Brody Fox and Marco Lorenzo!! Stud Valentin Petrov meets cute guy, Tommy Taylor for the first time and instantly create sexual chemistry as they take turns at pleasuring each other in this good old flip fuck. Colton Scott goes into the shower and finds gorgeous Musclebear Montreal cleaning his hard and hairy body. Unable to resist the temptation, they both decide to get down dirty instead. Riley Mitchel & Trent Summers get a good fuck session in!
SCENE 1
SCENE 2
SCENE 3
SCENE 4
Sick Fuck MD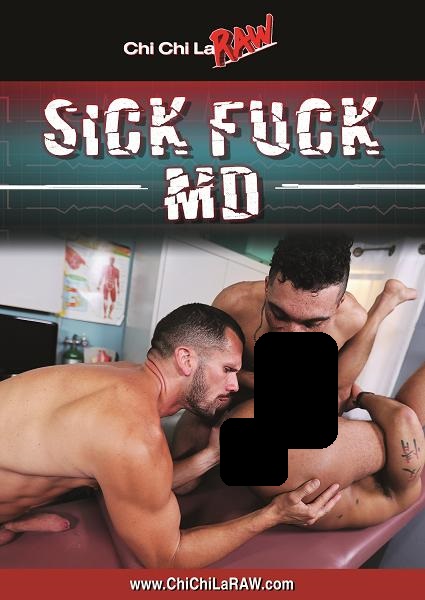 Have a little ache or bump that you can't seem to get rid of? Well, don't come see these medical professionals for that stuff. If you are looking for a doctor to jam his fingers up your ass, jam his cock down your throat, and plow his pipe up your tight little hole, these are the doctors you've been looking for. Who knows, if you ask nicely maybe he'll let you fuck him, too. Make your appointment with Sick Fuck MD today.
SCENE 1
SCENE 2
SCENE 3