Figthers 2 - The Fight Resumes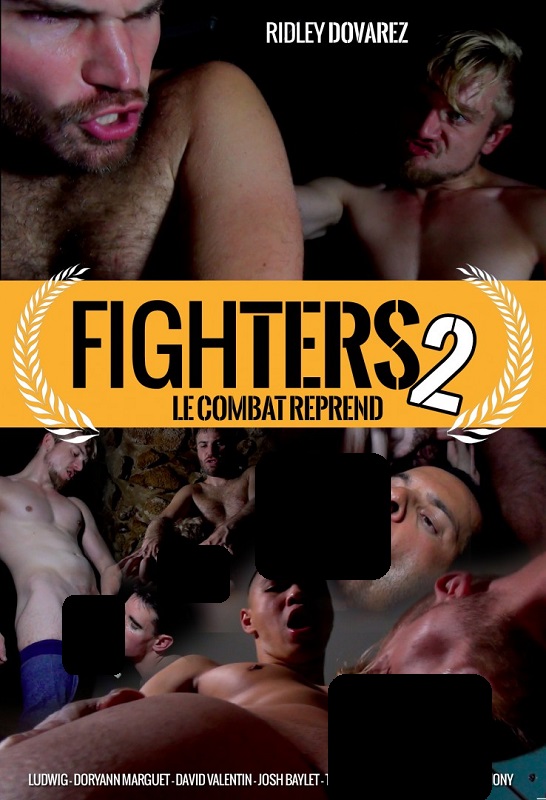 The Fighters are back and the sexual fight resumes! A bookmaker will be the first to pay the price by wanting to blackmail the dark Ludwig who very angry submit the mafia like a bitch. The tension is at its height when Ludwig finds his friend Doryann moping in a crusing bar and gives him a lesson of Fight helped by Thiago making Doryann a garage dick in public. Then to prepare for the final fight, Ludwig will take a lesson from a master of Asian martial arts and sexual techniques, but Ludwig learns quickly and will master a good slut hitched at the tail.Ludwig is ready for the final fight but fate decides otherwise and Josh, his agent, furious to learn the accident of his colt will spend his nerves on a Billy, a young fighter who joined the team Ridley Dovarez.
SCENE 1
SCENE 2
SCENE 3
SCENE 4
Blood Brothers - The Suckers Chronicles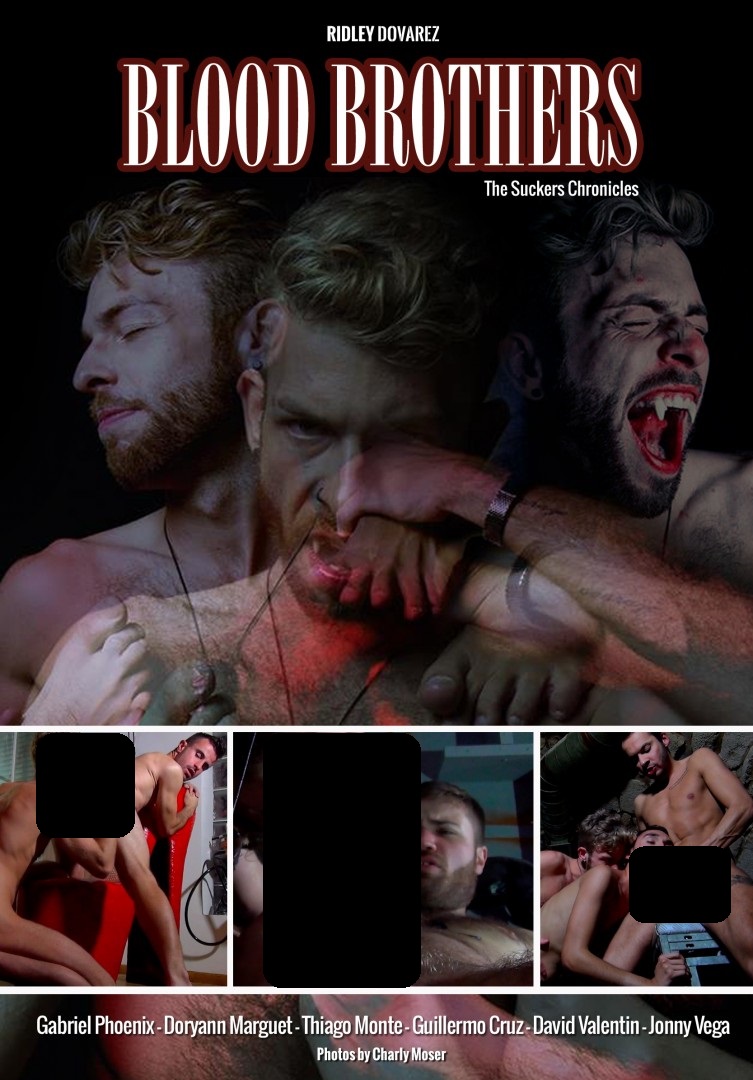 Gabriel Phoenix is a vampire and he loves the taste of blood and virgin asses of his young sex slaves desperate to satisfy any of his whims. Angered by the vampire coming out of his brother Tiron (Jordan Fox in the film SUCKERS) he will take all the risks to quench his thirst for blood with Count Sodomus (Thiago Monte). Guillermo Cruz and Jonny Vega, newcomer of porn and the team Ridley Dovarez, will pay the price, mouth and ass available. But beware, Hunter (Doryann Marguet) is on the hunt and the final fight is likely to be tough for our vampire when he is confronted with the hunter's piercing stake.
SCENE 1
SCENE 2
SCENE 3
SCENE 4
SCENE 5
Mafioso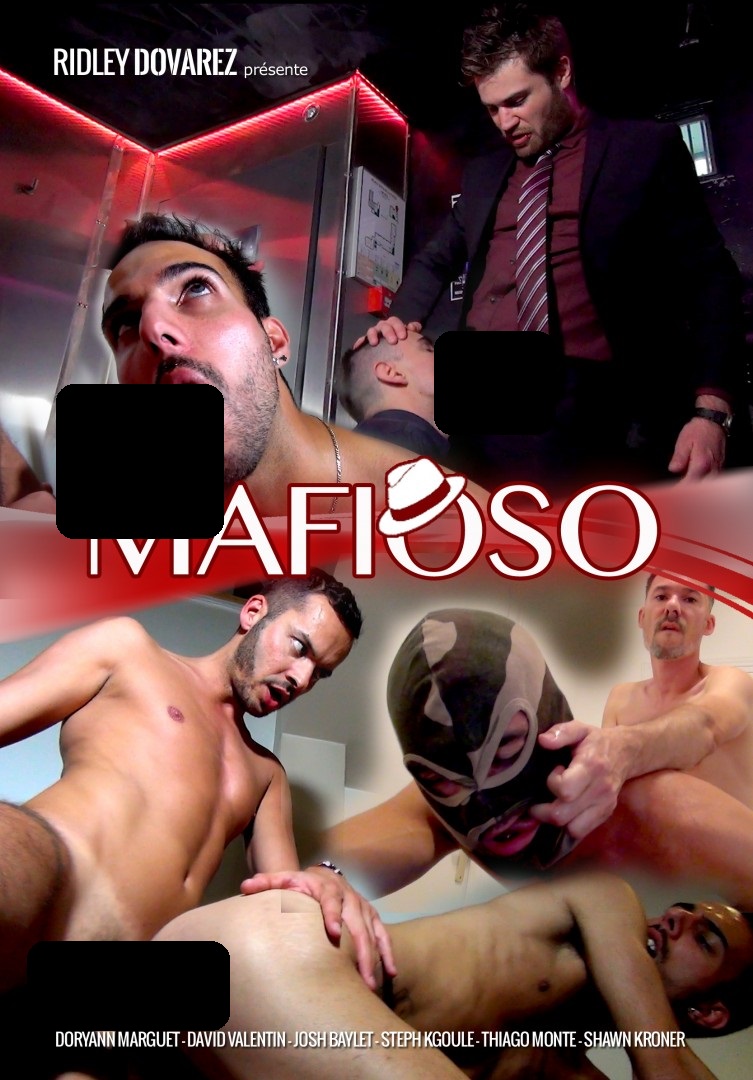 A kidnapper who riffles the asses of the bastard and a pimp who raises the counters and pays in kind, enter the universe MAFIOSO where the guys do not laugh. Here you pay cash with your mouth and your ass, you pumps to save your skin and you give your ball to pay your debts but in any case you will be sequestered, badly led and burglarize the holes. Bang! Bang!
SCENE 1
SCENE 2
SCENE 3
SCENE 4