The Abbey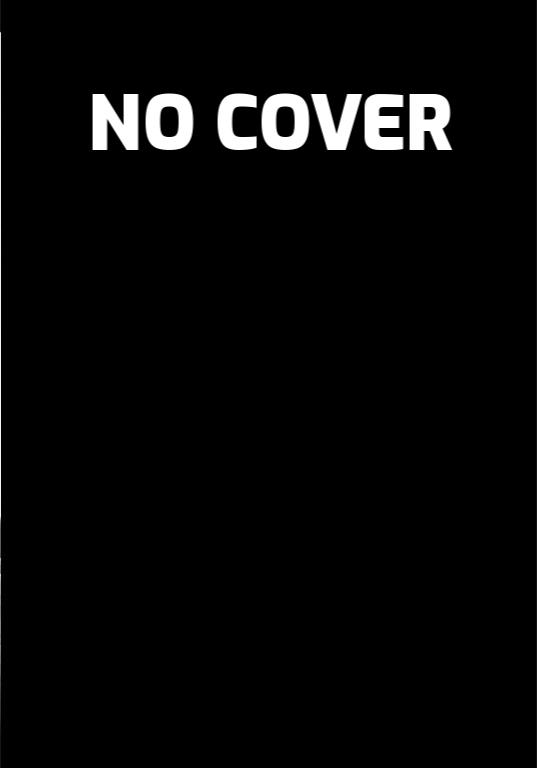 Alex Garcia plays Thomas, a footman at the Abbey, who forges an invite to the Duke played by Darius Ferdynand. The forged letter calls for the Duke to make an appearance at the Abbey. Thomas shows the Duke to his room upon his arrival and helps to unpack his luggage. The Duke asks that Thomas wash his feet where Thomas confesses his love. The Duke tells him that they will never be together because of their stations in life. Thomas pleads to have the Duke in his arms again. The Duke obliges giving him one last night.
Broken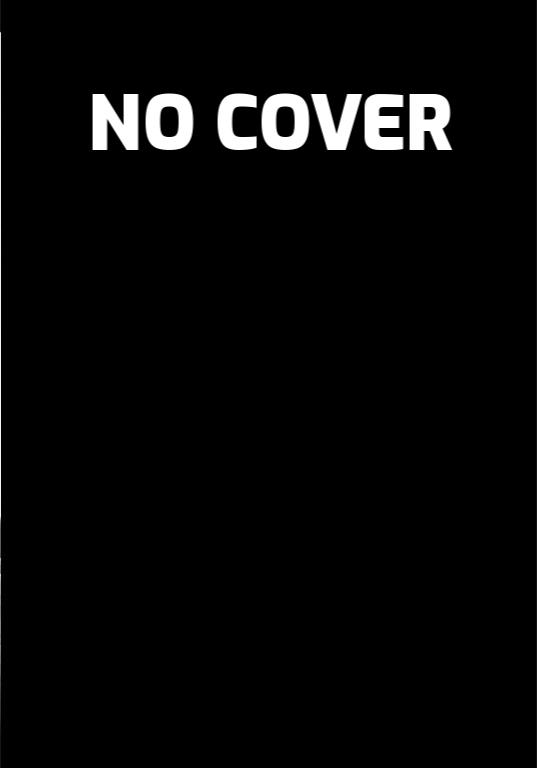 Leather-clad men, hard, horny and with enough cash to throw around to get exactly the boys they want. With boys waiting upstairs, chained to the bed, ass in the air and dick already hard and cigar smoking tops demanding their boots be licked clean, the world of leather domination is upon us. Featuring Ken Ten and Rich Kelly as the cash-rich clients and Jace Tyler and Jonny Kingdom the more than obliging boys, alongside many other top stars, the scent of sweat, spunk and leather hangs in the air after the hard, horny and very hot action climaxes for everyone involved in Broken.
Big Cock Doc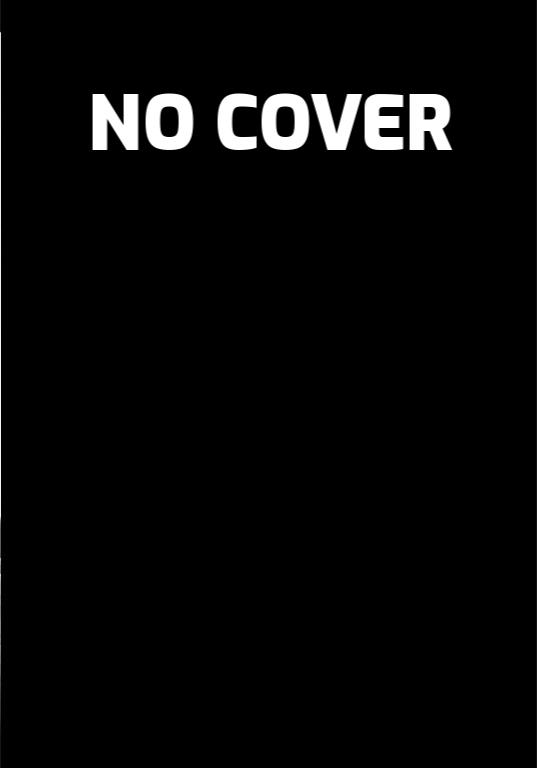 Darius Ferdynand is the Big Cock Doc, an unscrupulous quack who'll have you on your back. His interest in uncut cocks and tight holes goes beyond the professional. When all that cock goes to Dr. Darius' head, his replacement, Dr. Alan Probe (Mark Coxx), is just as perverted. These two big dick doctors perform overtly intrusive examinations on Rogan Richards, Jonny Kingdom, Daniel Broughton and Jace Tyler. Every inspection leads to a hot rimming, sucking and fucking session with wet and splattery endings!