Too Big To Fit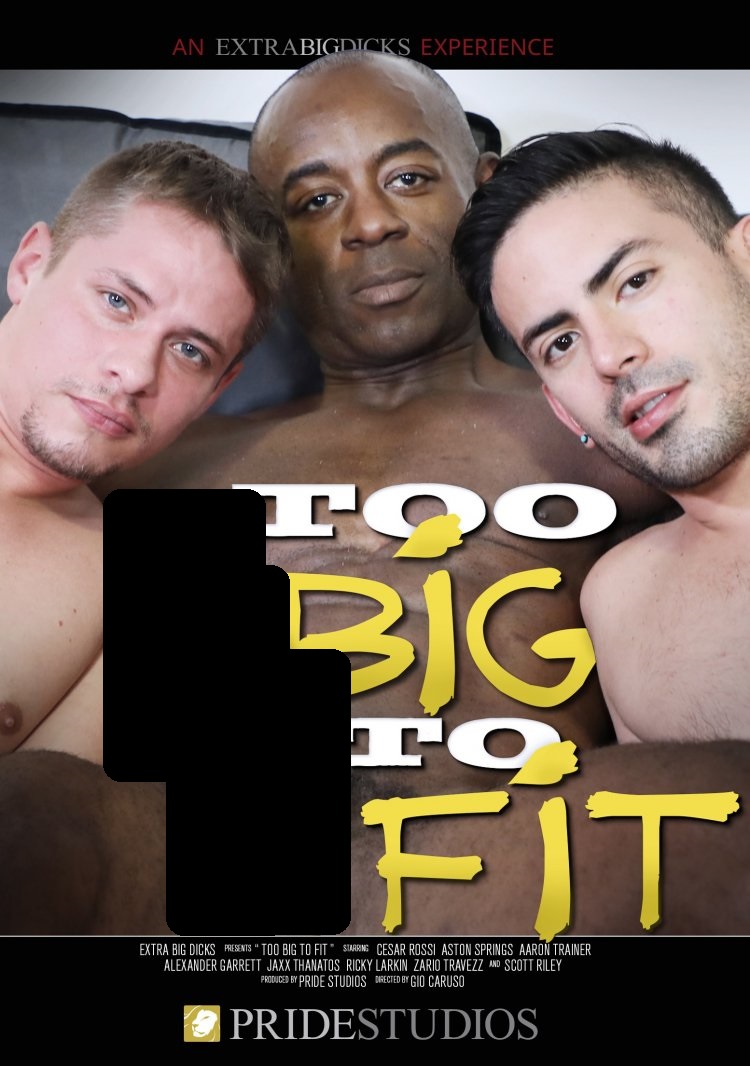 Jaxx Thanatos has heard the rumor that Alexander Garrett has a huge cock and wants to know if it is true. He finally grabs it and realizes how big it is. Jaxx does his best, trying to deep throat all of it. Scott Riley cannot keep his eyes off Ricky Larkin's hard dick. Soon he drops the towel and Scott is on his knees sucking the big cock. Zario Travezz is enjoying his shower at the gym so much so that he begins to stroke his big cock while he's soaping himself up. When Scott Riley walks in, they make eye contact and they both know what each other want. Aston Springs is injured and doesn't think he can handle Aaron Trainer on his own. He comes up with the idea to call Cesar Rossi. Him and Aston take turns sucking Aaron's big cock.
SCENE 1
SCENE 2
SCENE 3
SCENE 4
WATCH ON GAY HOT MOVIES
Scent of a Man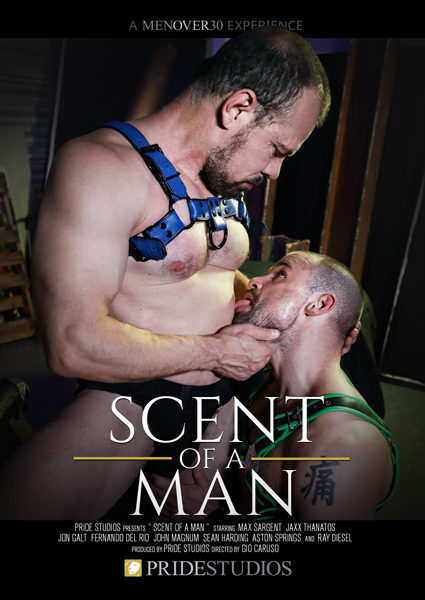 Max Sargent and Jaxx Thanatos both take turns smelling every inch of their bodies and kissing what each man has to offer. Max slowly teases him with his hands and wet tongue as he tastes Jaxx's round hairy ass. Jon Galt pulls Fernando Del Rio into his hard body and has him smell his chest, armpits and entire body. He then starts to tease him with his cock and makes him lick all around it. Irritated, John Magnum asks Sean Harding to keep a secret about some rumours. Sean agrees and starts massaging his shoulders to help him de-stress. Soon, Sean's hands are wandering and unbuttoning John's shirt. Ray Diesel & Aston Springs are in bed talking about what they should do to celebrate their upcoming one year anniversary but Aston has an earlier anniversary present. He starts sucking Ray's massive cock before getting his ass rimmed.
SCENE 1
SCENE 2
SCENE 3
SCENE 4
Raw Construction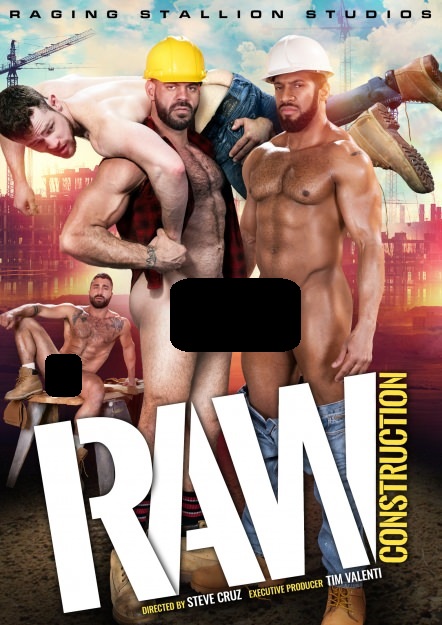 Rugged men in hard hats with throbbing cocks getting sweaty and fucked bareback on the job is what 'Raw Construction' is all about. Join award-winning director, Steve Cruz, and his nine horny hard workers of construction as they suck and fuck raw, leaving asses filled with thick loads. Ricky Larkin and Jaxx Thanatos are on the job with new guy, Kurtis Wolfe. Ricky and Jaxx form a fuck chain and tag-team Kurtis until Kurtis' used-up hole is filled with jizz. Kurtis Wolfe and Trent King take their lunch break and Kurtis gets a hefty amount of meat between his buns. The two flip-fuck until each is loaded with cum. Adam Ramzi and Sharok sneak onto a closed construction site to get some raw action in. Adam plunges Sharok's hairy hole with his thick, bare cock until Sharok is used up and filled with Adam's load. When Ricky Larkin discovers Grant Ryan hanging drywall all wrong, his temper flares. Grant subdues Ricky with a sopping-wet blowjob that ends with Grant riding Ricky's fat dick until his ass is loaded with cum. Derek Bolt is giving Jay Landford a tour of his new home that's still under construction. As the tour continues, Jay's distraction by Derek's perfect ass becomes evident. The two studs get naked and Jay slides his uncut and bare monster cock deep into Derek's hole, pounding away until Derek's ass is fill with jizz. On this job site, the 'Raw Construction' is all raw, and all construction.
SCENE 1
SCENE 2
SCENE 3
SCENE 4
SCENE 5