Black Cock in My Ass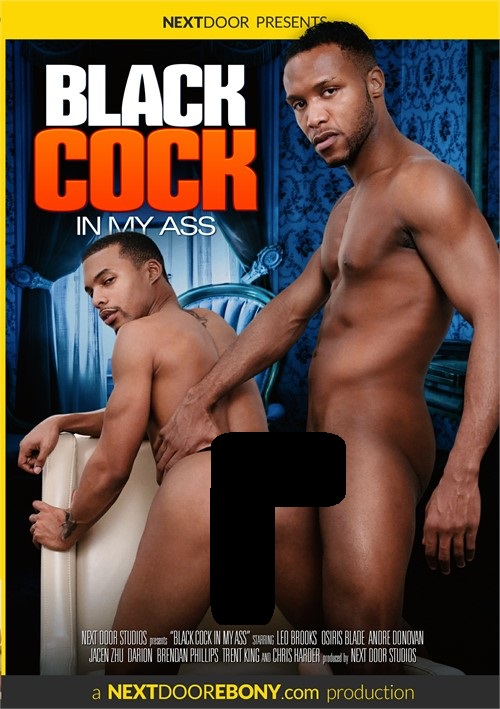 Leo Brooks and Osiris Blade come together and kiss. Osiris drops to his knees, pulls out Leo's cock and sucks it with desperate passion. Andre Donovan face fucks Jacen Zhu and then bends him over so he can rim his ass deep and hard before he fucks his tight ass. Darion is nervous about hooking up with Brendan Phillips since it's his first time with a man. Brendan assures him that he'll make him feel really comfortable. Trent King's leathers can barely contain his big dick and Chris Harder is all too eager to help him out of duds.
SCENE 1
SCENE 2
SCENE 3
SCENE 4
Interracial Stories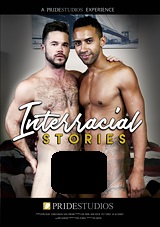 When nudist resort vacationer Conner Mason catches a glimpse of naked Osiris Blade?s huge black cock walking past him on the beach, he bobs it like a buoy till they?re both drowning in cum. Housesitter Sean Duran whips out his big white cock to help his ex-boyfriend Noah Donovan get his black ass packed before he leaves on holiday with his current boyfriend Trey. Handsome executive Hans Berlin?s bad day at the office is redeemed by milk chocolatey Trey Turner when he delivers the boss man a blow job for lunch. New interracial couple Jay Alexander and Mike DeMarko prepare to fuck each other for the first time with their very well endowed hard cocks.
SCENE 1
SCENE 2
SCENE 3
SCENE 4
Appetite For Sex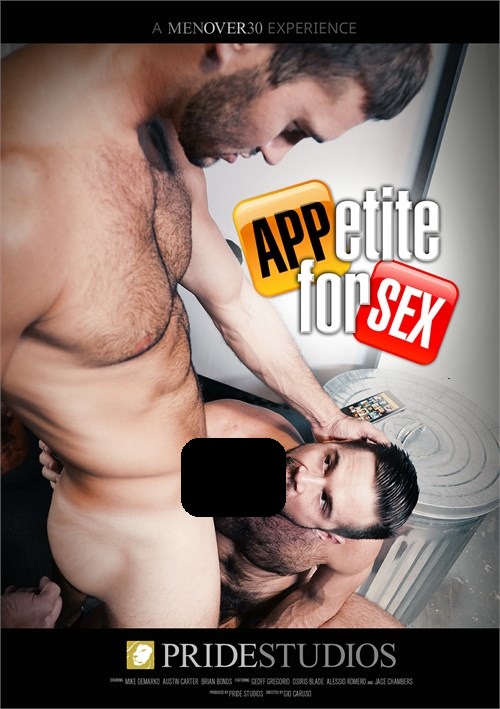 When Geoff Gregorio brings his online hookup Osiris Blade to a dirty warehouse, he makes it up to him by fucking his tight ass on a nice bed of tires. When Austin Carter feels nervous about his first time at the glory hole, his date Mike DeMarko makes sure his hard-on is ready when the newbie arrives for his feeding through the stall. When gym goer Alessio Romero makes eye contact with Brian Bonds through the locker room glory hole, curiosity gets the better of him and he winds up deep throating the stranger?s face till he gags. After Jace Chambers positions his buddy Mike DeMarko into a jockstrap for a sexy photo shoot, he gets carried away with cock fondling till they both wind up shooting their cum.
SCENE 1
SCENE 2
SCENE 3
SCENE 4