Men POV 3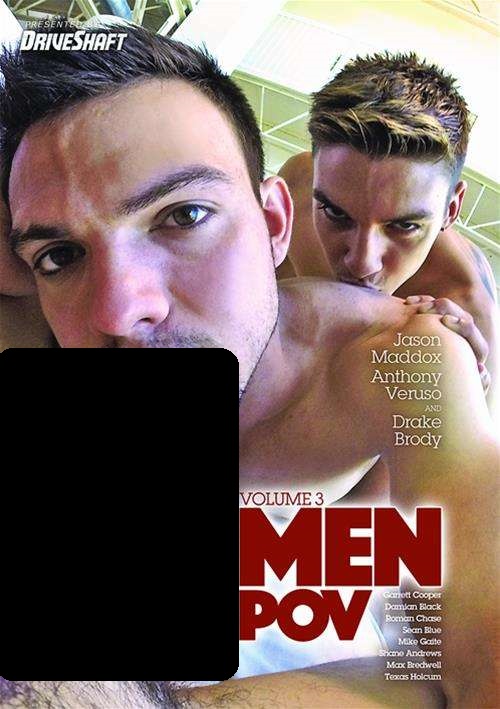 Experience 11 sexy men the best way possible; all from your point of view! There?s nothing that men love more than seeing them from your sleazy and seductive advantage point?and this Driveshaft production is exploring just that! With FIVE freaky scenes!
A Scorchin' Hot Summer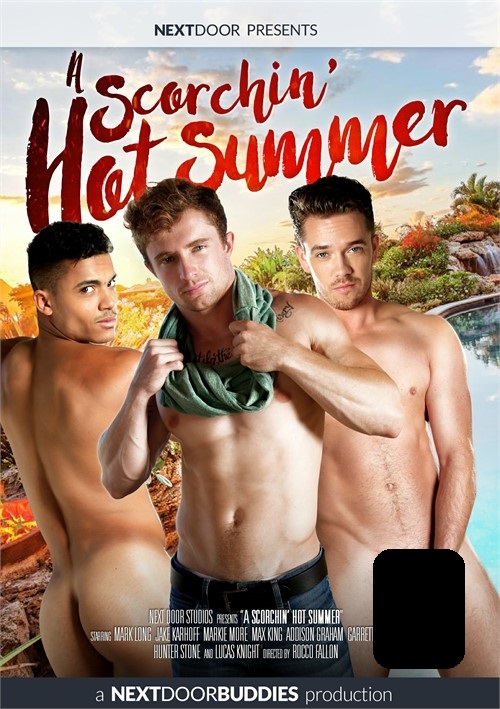 Mark always seemed like an understanding friend, so when Graham confesses that he's gay, it doesn't surprise him that Mark is rather nonchalant about the revelation. What does catch Mark off guard though, is that Graham confesses that he's always had a crush on Mark. As Markie rinses off, Garrett spies the stranger from the barn. Markie finds Garrett and can sense some nervousness. Markie asks him if he ever brings girls back to the barn and Garrett tells him there aren't many available, so Markie asks him about guys reaching out and running his finger across Garrett's fly. Teammates Jake Karhoff and Hunter Stone have decided to engage in a friendly little competition but once Hunter sees Jake in his tight pants, he's less concerned with winning the battle and more concerned with a different reward. Lucas Knight is enjoying a sunny afternoon breeze while relaxing on a bench and as his imagination makes sensuous images dance in his head, Max King watches from the guest cottage stroking his cock.
SCENE 1
SCENE 2
SCENE 3
If She Finds Out, I'm Fucked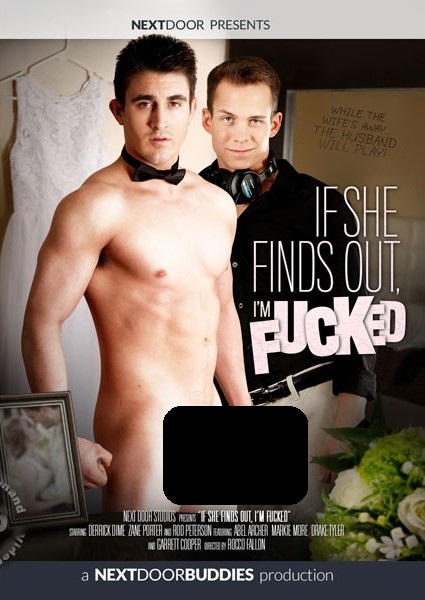 Next Door Studios presents If She Finds Out, I?m Fucked! - Abel Archer knows how much weddings cost, and when he is measuring Derrick Dimes? inseam, he knows exactly how he can help the new groom cut costs. Markie More?s wife isn?t the trusting sort and hires Rod to keep an eye on him. Unfortunately for her, he is fine with turning the tables by fucking the shit out of the private eye! Zane Porter can either marry for money, or leave it all for Drake Tyler?s hot body. After feeling Drakes tight hole grasping his dick, the choice was made!
SCENE 1
SCENE 2
SCENE 3