Brothers 2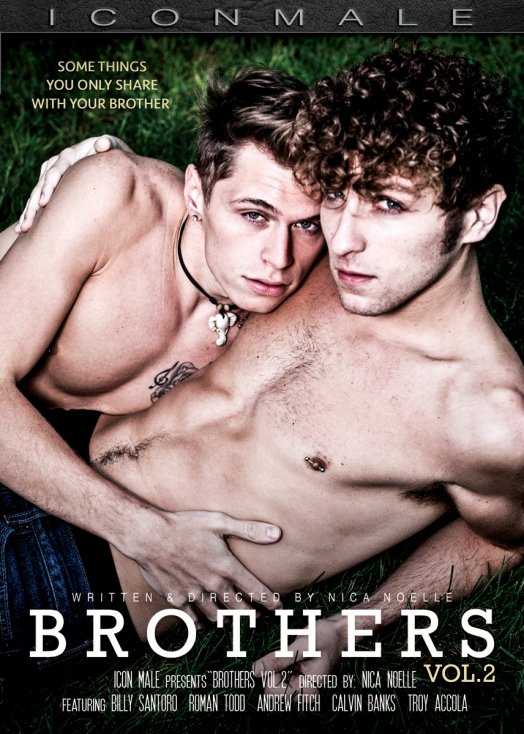 When the single parents of hot teens Calvin Banks and Troy Accola decide to get married, the two young men are forced to regard each other as brothers. Gorgeous, self-assured Calvin quickly gets the upper hand over shy, self-conscious Troy, and soon tensions begin to mount between the two hung young studs. When Troy walks in on Calvin having sex with sexy Andrew Fitch, the frustrated teen decides he can take no more. But does Troy's rage mask an overwhelming attraction for his new brother?
SCENE 1
SCENE 2
SCENE 3
SCENE 4
Football Hero 2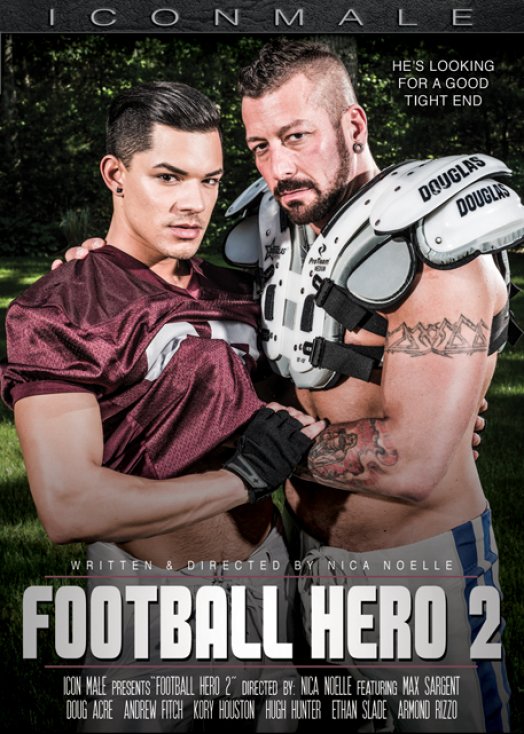 Retired professional football star Hugh Hanson (Hugh Hunter) has agreed to coach a local football team, but as his own former coach (Max Sargent) tells young lover (Doug Acre), that's like putting a wolf in charge of the hen house! Hugh's jealous, power bottom boyfriend (Armond Rizzo) suspects that Hugh won't be able to resist the hot, young football players, and he's proven right when Hugh seduces gorgeous young athlete Ethan Slade. Meanwhile, team players Kory Houston and Andrew Austin decide to take a break from summer training for some sexual playtime of their own.
SCENE 1
SCENE 2
SCENE 3
Bad Little Boys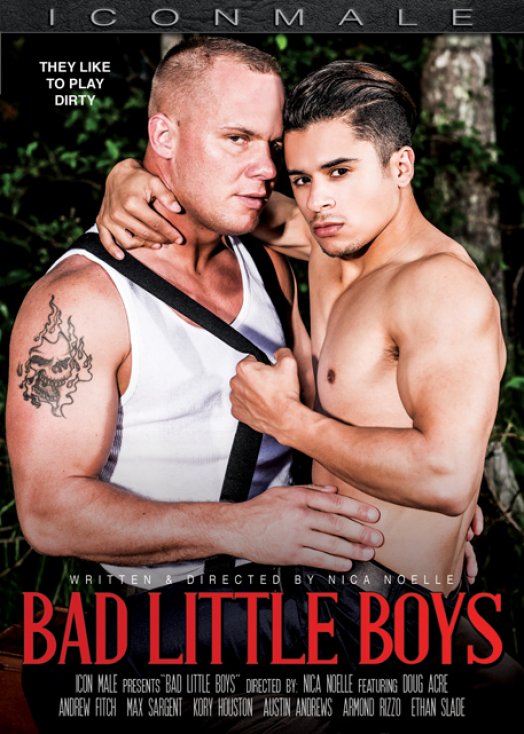 Sexy bank robbers Ethan Slade and Austin Andrews are hiding out in plain sight - and getting hornier by the minute. Soon this dirty older/younger duo will discover that partners in crime make the hottest lovers. Meanwhile, Italian stallion Andrew Fitch catches burglar Doug Acre red-handed - and decides to take advantage of the frightened blonde with a little revenge fuck. Daddy Max Sargent administers a well earned spanking to hot and hung teenage step son Kory Houston, and power bottom Armond Rizzo convinces bank robber Austin Andrews to give him the rough sex he craves.
SCENE 1
SCENE 2
SCENE 3