Bottom Games 5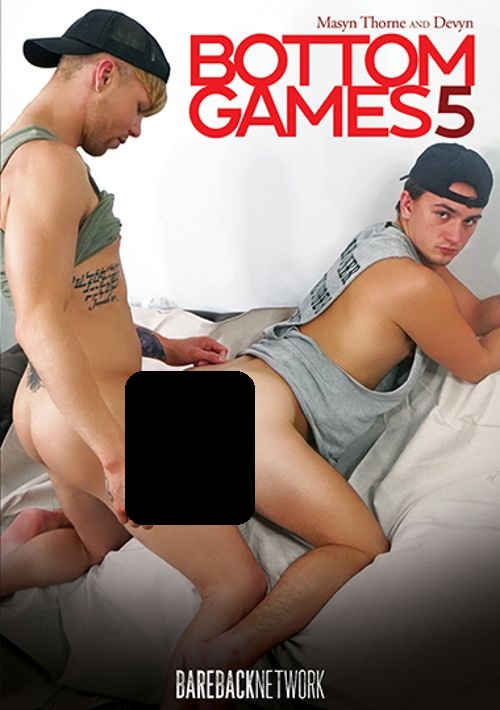 Apollo Fate challenges Jax Thirio to a poker game where the winner tops the loser. Jax ends up winning. Cyrus Stark joins Jax in making a game, declaring whoever wins will get his dick sucked.Jax challenges his "straight" friend Gunnar to water pong where the loser has to suck the winner's dick! Frat bros Masyn Throne and Devyn do round after round of arm wrestling, betting each other that whoever loses has to do something sexual to the other.
SCENE 1
SCENE 2
SCENE 3
SCENE 4
Gunnar Aims To Please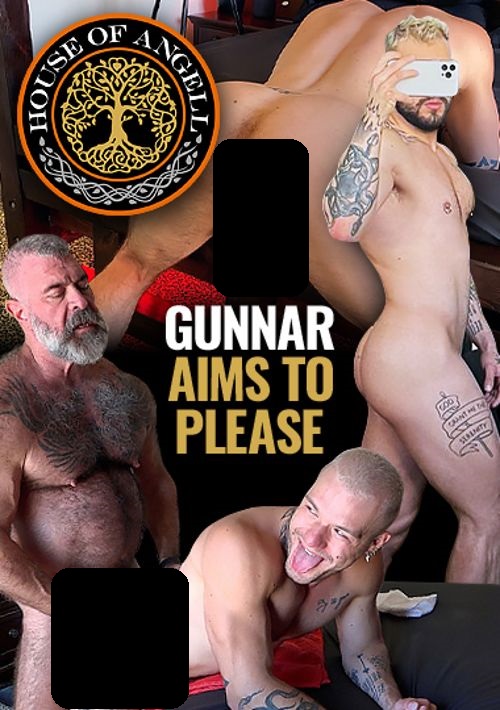 Could it be that Will Angell has finally met his match? We all know Daddy enjoys, not only when a boy can take it rough, but especially when he needs it rough. Along comes the incredible Gunnar Gates and finally Daddy has someone who can match him stroke for stroke. Notice how this guy never shies away, but always leans in for more. He is the real deal and thatís what House of Angell is all about.
SCENE 1