Sex Stories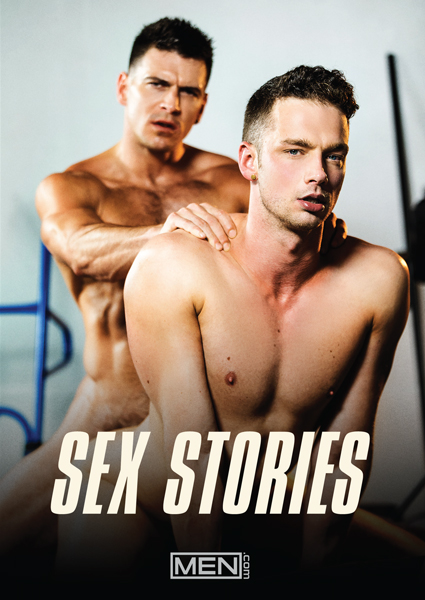 British hunk Paddy O?Brian leaves behind a tape for strapping stud, Damon Heart. Damon is glued to the screen as he listens to Paddy tell his sex story. Soon enough, he?s transported into the story and can?t believe what?s happening! He undresses Paddy and thirstily sucks on his thick cock until it?s fully erect in his mouth and hitting the back of his throat. Then, he lays down and opens his asshole wide for pleasurable rimming followed by a hard drilling. Now, it?s time for handsome, dark-haired stud Damon Heart to tell his own sex story, and he?s chosen hairy, blue-eyed, Jonas Jackson, to help him act it out. Jonas gets right into it, whipping out his uncut cock for Damon to suck on. Horny Damon, then sits on his face spreading his cheeks so Jonas can dive in with his wet tongue before sticking his big dick deep inside his tight hole. Dark-haired stud, Damon Heart, watches his own sex story play out with beefy, Euro stud, Dato Foland. Dato bends him over and goes to town tongue fucking his eager hole; licking and fingering it open. Damon then gets his mouth stuffed full of Dato?s hard, uncut dick slobbering and gagging until he can?t take anymore. The only thing left for Damon to do after that is to prop his ass up for a dicking he so rightly deserves.
SCENE 1
SCENE 2
SCENE 3
Take It Boy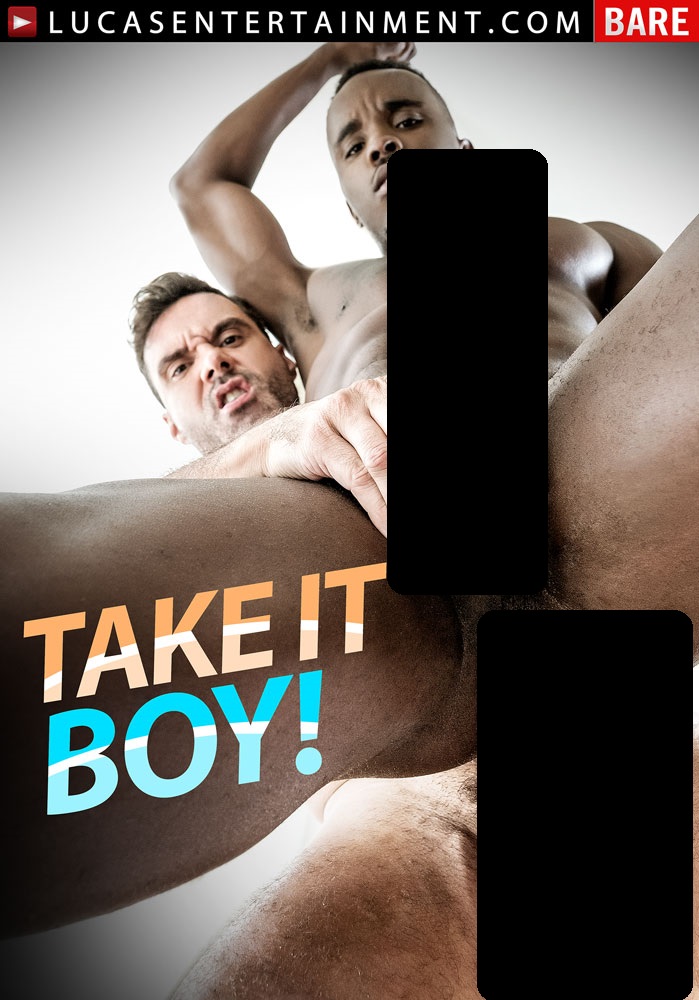 If you know what?s good for you, you?ll behave yourself and ?Take It, Boy!? Power-top Damon Heart teams up with Shawn Reeve to own the asses of Dakota Payne, Aaden Stark, and Carlos Lindo. Viktor Rom teaches Jon Bae what it means to be a top by demonstrating on Klim Gromov?s tight little hole. Manuel Skye pounds Pheonix Fellington?s without mercy. And newcomer Joaquin Santana gets a double dose of bareback dick courtesy of Dylan James and Georgie Jackson!
SCENE 1
SCENE 2
SCENE 3
SCENE 4
Raw Dogged: Bareback Auditions 10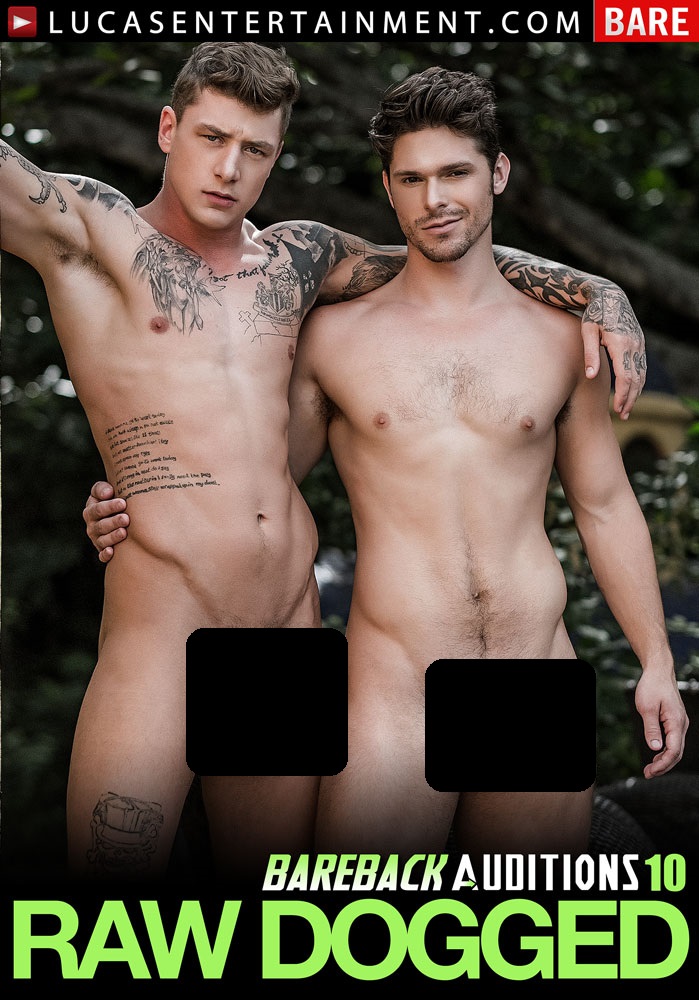 The bareback sex stars of Lucas Entertainment are ready to get ?Raw-Dogged? in ?Bareback Auditions 10?! Devin Franco gets to know Geordie Jackson a bit before taking a ride on his raw uncut cock. Shawn Reeve bangs Jackson Radiz in the ass. Dylan James and Nick Capra work up some raw loads together. And Latin hottie Rod Fogo gets ?Raw-Dogged? by Damon Heart!
SCENE 1
SCENE 2
SCENE 3
SCENE 4