Le Garcon Scandaleux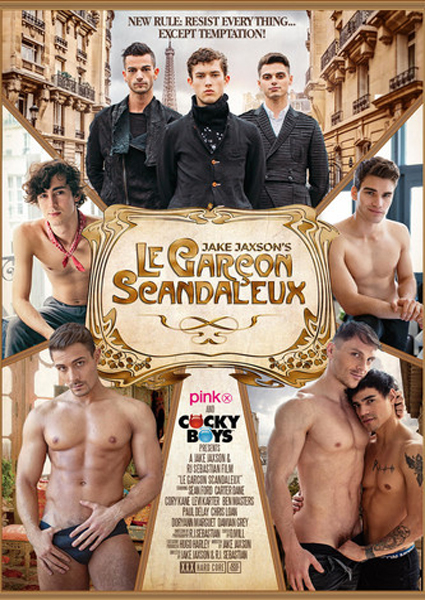 New rule: resist everything...except temptation! Cocky Boys and Pink X invite you on a trip to Paris where three models embark on sexual adventures instigated by Sean Ford, The Scandalous Boy. Seemingly aloof Sean is inspired by a famous gravestone visit to make the most of their Paris Fashion Week trip by issuing a challenge to his fellow models Cory Kane and Ben Masters. They?re all to make old school sexual conquests ?Fairly and without restrictions, on the street and in the dark." Featuring Carter Dane, Levi Karter, Damian Grey and French Twinks models Chris Loan, Paul Delay and Doryann Marguet, Le Garcon Scandaleux follows the raucous of beautiful boys in the city of Paris!
SCENE 1
SCENE 2
SCENE 3
SCENE 4
SCENE 5
WATCH ON GAY HOT MOVIES
Dicked Down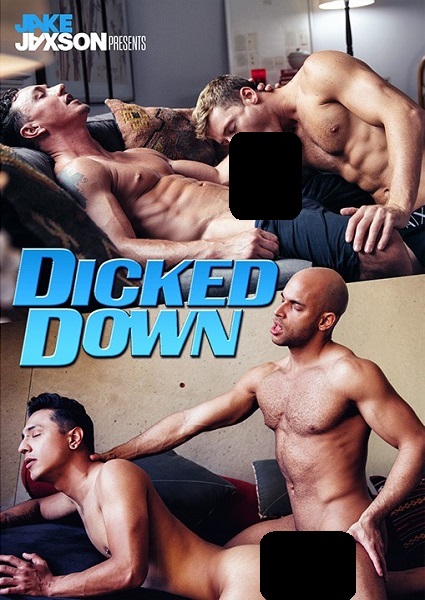 Taylor Reign likes passionate sex, spiced with a little roughhousing and once again he finds common ground with a fellow Cockyboy, the more dominant Justin Brody. They share similar ideas about what roughhousing means to them?and you see that it does not just talk! Cade Maddox returns and he's happy to be back in more ways than one! His face lights up when sharing some personal news, in which CockyBoys played a major role. AND, and he's eager to show a different side of himself with sexy Justin Matthews, someone who would be Cade's type...if he had one. Mateo Vice is one very happy guy! He gets to have a scene with Sean Zevran, to whom he's been fantasizing about ever since he started watching porn. Canadian hottie Nikko Russo makes his CockyBoys debut helping to re-create Cory Kane's nighttime sex fantasy!
SCENE 1
SCENE 2
SCENE 3
SCENE 4
WATCH ON GAY HOT MOVIES
Raw 4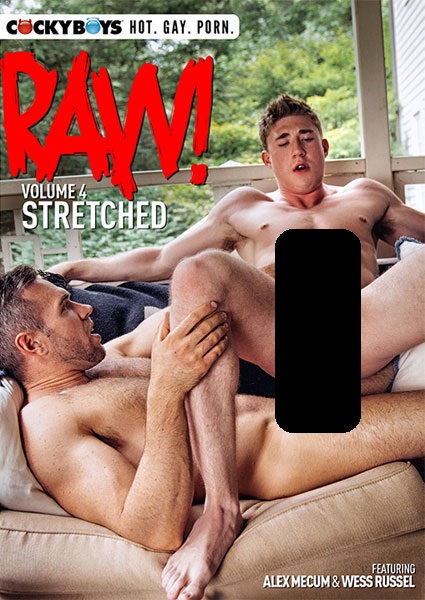 Co-cover model Wess Russel is one of the hot bottoms in search of raw satisfaction in Raw! Vol. 4: Stretched , another entry in the hit bareback series. Also featuring Alex Mecum, Dante Colle, Felix Maze, Cole Claire, Vincent O'Reilly, Cory Kane, and Calvin Banks, these CockyBoys want just one thing - big dicks and big loads.
SCENE 1
SCENE 2
SCENE 3
SCENE 4