Raging Twink Boners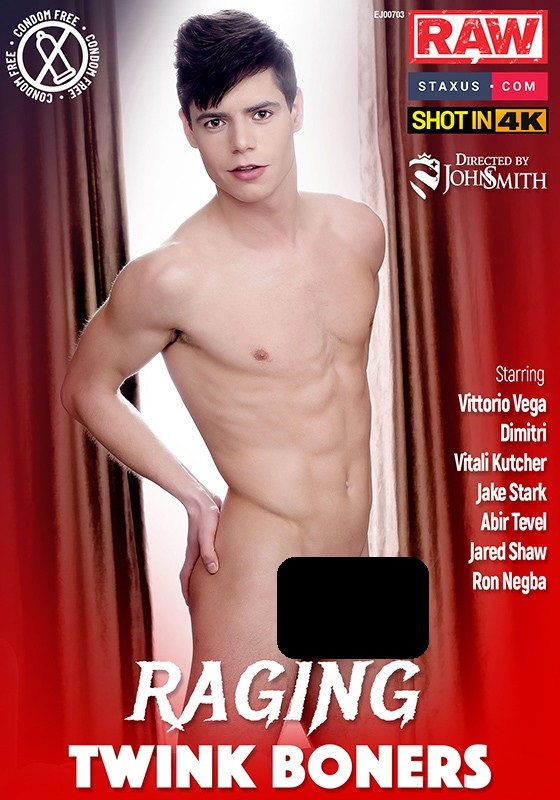 Remember those youthful, carefree days, when your raging boner was the centre of your universe and all you could think about was the next hard fuck? Well get set to relive those hedonistic pleasures to the max, as a bunch of horned-up STAXUS twinks team up for the kind of hardcore, raw sex that only the young can truly savour and enjoy. Everyone?s favourite cock-whore, Ron Negba, joins an outstanding crew of studs and pups ? Jake Stark and Vitali Kutcher included ? for a jizz-soaked frenzy that you?re just gonna fucking love!
SCENE 1
SCENE 2
SCENE 3
SCENE 4
Camping About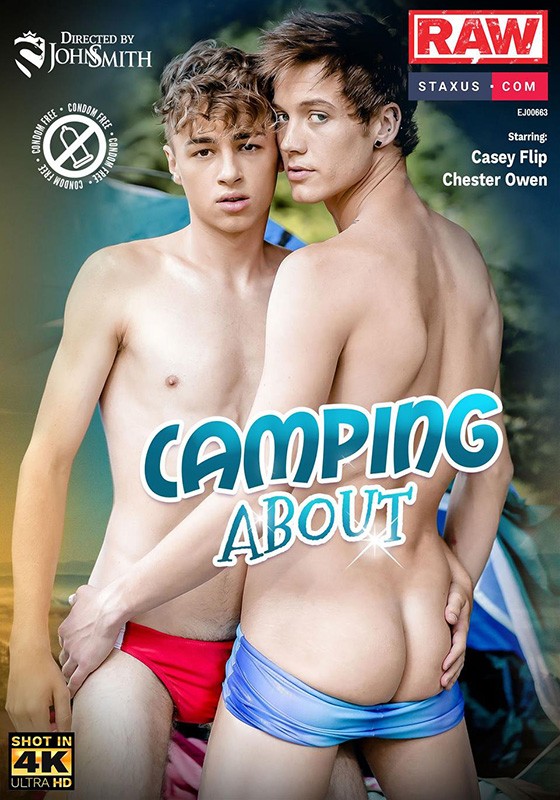 With the days at their warmest and the sap in full flow, it?s time for the STAXUS favourites, Vitali Kutcher and Martin Rivers to head for the country to enjoy the delights that only an outdoor vacation can give. But whilst sleeping under the stars is a definite boon, it?s the erections inside each other?s shorts that attracts the attention of these horned-up beauts! Whether they?re innocently rollicking in the grass or taking it hard and raw up the ass, these fresh-faced, cock-loving campers aren?t happy until the canvas is awash with a flood of hot, sticky jizz!
SCENE 1
SCENE 2
Offside Trap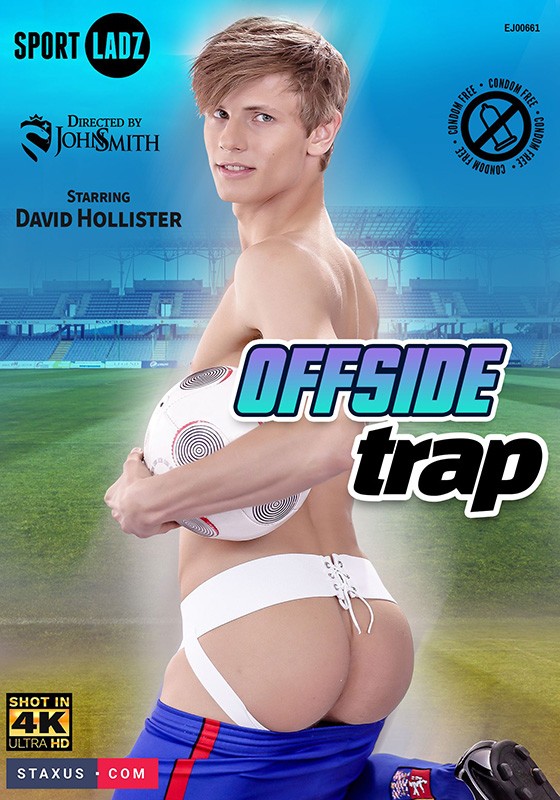 Don?t worry ? you don?t need to understand football?s offside rule to appreciate this latest sporting gem from director, John Smith. After all, whilst the love of the beautiful game is clearly ingrained in every one of these eye-candied young twinks, their love of cock always cums out on top! STAXUS favourites Milan Sharp and Vitali Kutcher get joined on the touchline by star new boy, David Hollister, for a classic showpiece of off-the-pitch action, featuring some of the biggest boys in the game giving it hard and raw to ensure a spunk-splattered post-match frenzy long after the final whistle (and hard cock) has been blown!
SCENE 1
SCENE 2
SCENE 3
SCENE 4