Raw Nature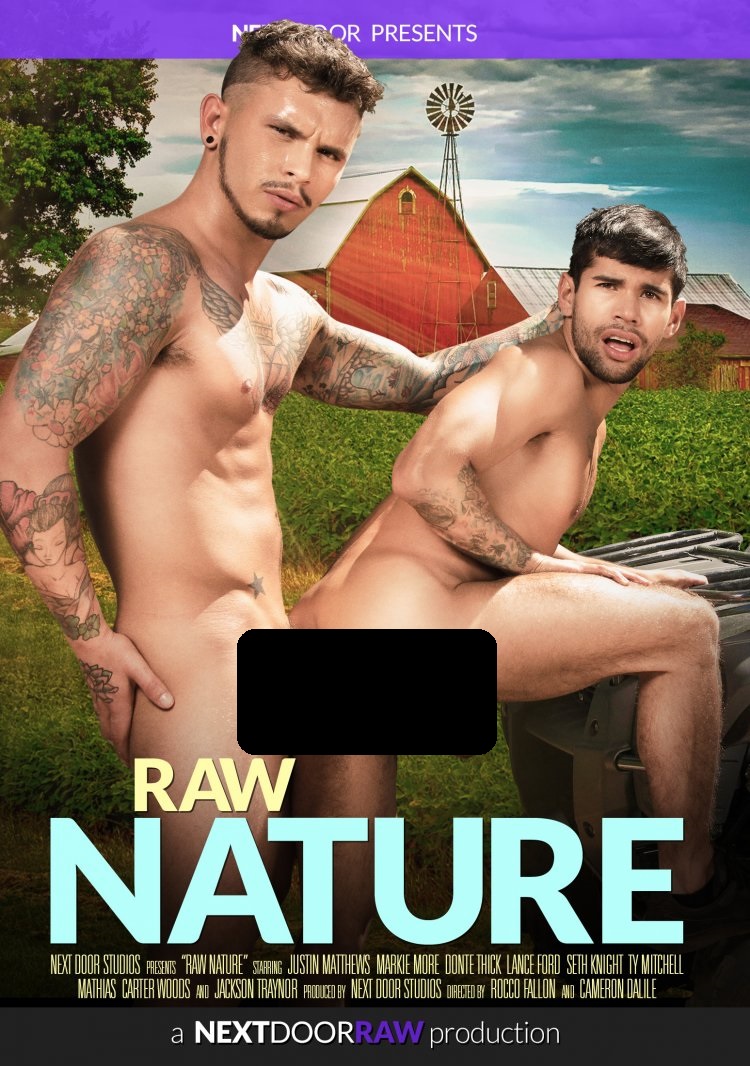 Justin Matthews can feel Markie More eyeing him up and down. Markie leads him over to a cabana where he shows Justin what he?s capable of, deep throating his dick. Donte Thick escorts Lance Ford to a part of the preserve that isn't off limits, and then shows him just how liberating it can be to get back to nature, as the two of them strip down. After a long day of searching trails on the quad, Seth Knight and Ty Mitchell are ready for a private ride. Seth is one step ahead of Ty and has already started stripping Ty out of his shorts. Mathias, Carter Woods and Jackson Traynor have a regular routing on the weekend of getting together and banging each other out, and this weekend is no different, as they take turns sucking each other off.
SCENE 1
SCENE 2
SCENE 3
SCENE 4
WATCH ON GAY HOT MOVIES
Stripper Services 1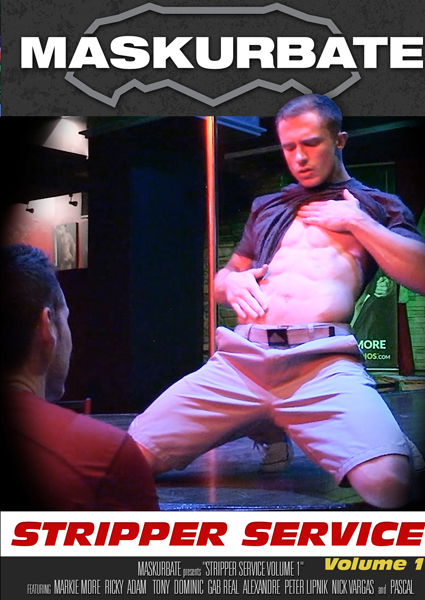 Maskurbate guys are all about stripping and showing off their perfectly sculpted fit bodies, hard cocks and round butts! Once they're on the stage their presence is breathtaking and everything intensifies once they start stroking their dicks, and as a special ending Peter Lipnik and Nick Vargas fuck hard because Peter called a young ripped stripper to his place for his birthday. After his dance, he decided that he wanted to get fucked bareback so, there was no way he was letting him leave this soon... Filmed on location at the Stock Bar in Montreal, Quebec, Canada.
SCENE 1
SCENE 2
SCENE 3
SCENE 4
SCENE 5
WATCH ON GAY HOT MOVIES
Casual Partners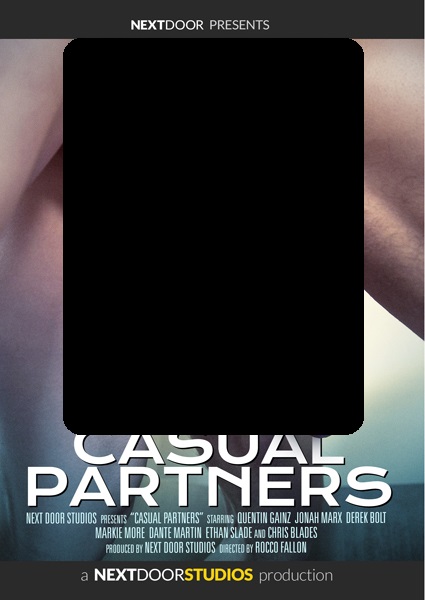 Quentin Gainz is looking sharp, but Jonah Marx is more interested in what's going on underneath his clothes. Quentin obliges him and undresses, throwing his belt around Jonah's neck and pulling him in closer. HighSchool memories persist as Markie More and Derek Bolt share a beer by the pool. With their wives away on a day trip, Derek begins by sucking Markie off, and he's just as good as before. Markie returns the favour, getting Derek nice and hard before mounting him. Dante Martin discovers that boyfriend Ethan Slade has been cheating on him and decides to fix the problem between them. He begins to kiss on Ethan's neck, waking him up as his cock begins to poke him in the back. As a concierge at the hotel, it is a priority for Chris Blades that his guests are satisfied. When he opens the door, Chris quickly finds out what Quentin Gainz will request. He throws Chris onto the bed and begins to have his way with the hotel employee.
SCENE 1
SCENE 2
SCENE 3
SCENE 4