Twink Massage Stories 3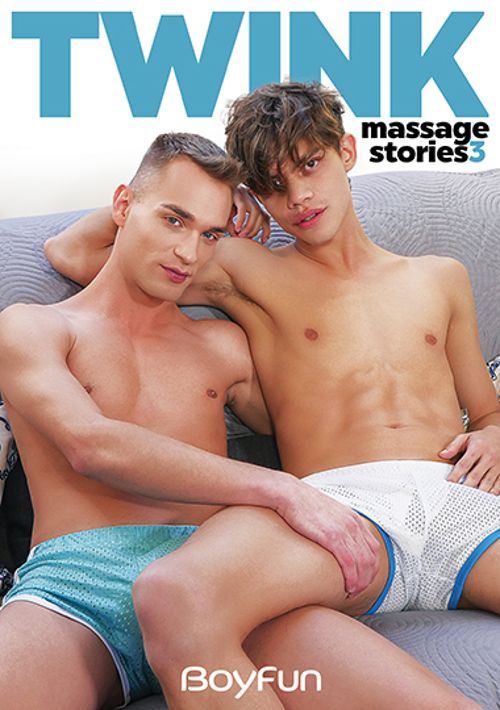 Boyfun presents Twink Massage Stories starring John Crawford (Robert Smola), Danny Junior, Ander Marin, Melo Prince, Harry Davis (Jerzy Fox), Jamie Kelvin (Jan Blatnik), Nico Vegas, Austin Ponce, Josh Cavalin (Istvan Bernas), and Angel Rivers.
SCENE 1
SCENE 2
SCENE 3
SCENE 4
SCENE 5
Twink Temptations 13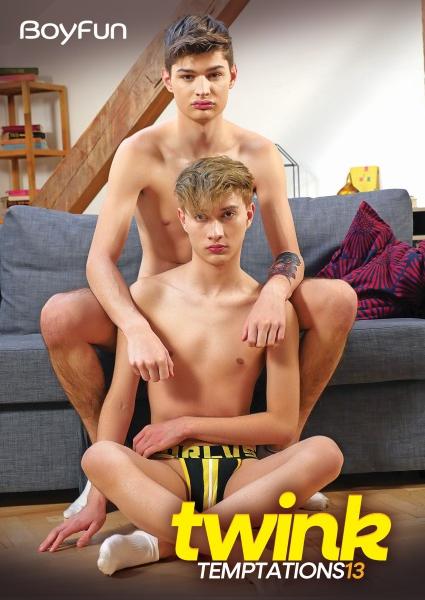 BoyFunís Twink Temptations 13 features exquisite young guys who are too hot to resist! Uncut and smooth-bodied twinks are only here to tempt you so you can blow some loads with them. These are some RAW, big dick twinks--you will be guaranteed some temptation!
SCENE 1
SCENE 2
SCENE 3
SCENE 4
SCENE 5
Rim My Twink Ass 3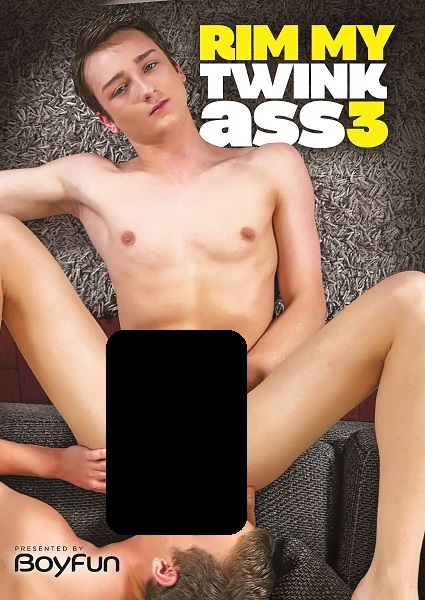 Blond boy Angel Rivers is far too tempting a sight for a lad like Roman Capellini to ignore when the dark-haired boy strolls past him sitting on a bench in the park. Sweet boys Kieran Karlsson and Danny Rose are furiously texting each other when Danny realizes that the sexy guy he's trying to hook up with is a porn star he's seen on video before. Once on the couch the two are exploring, their hungry lips only parting to reveal those smooth and toned torsos. They're stunning boys, no doubt about it, both fit and athletic, with hard young erections soon poking out of their pants, their hands groping and stroking each other with youthful lust.The lust for tasty dick is most definitely mutual, with his boner wet and drooling young Finn can't wait to get his own mouth around the bent pink tool young Danny has in his shorts, slobbering all over the curved cock before turning his attention to the boy's snug little pucker and giving that slightly hairy hole a thorough lapping.
SCENE 1
SCENE 2
SCENE 3
SCENE 4