Rogue Force 2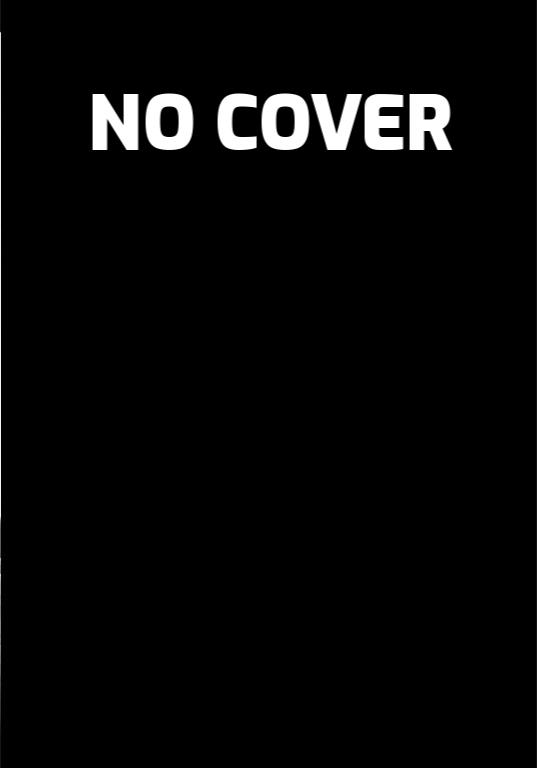 The saga of Rogue Force continues with filthier and dirtier sex. Twelve of Citebeur's hottest stars join together in a series of filthy scenes. Watch as these guys embark in a challenge to widen the hole of one sexy man. Ramming, slamming and all out fucking.
The French are Cumming!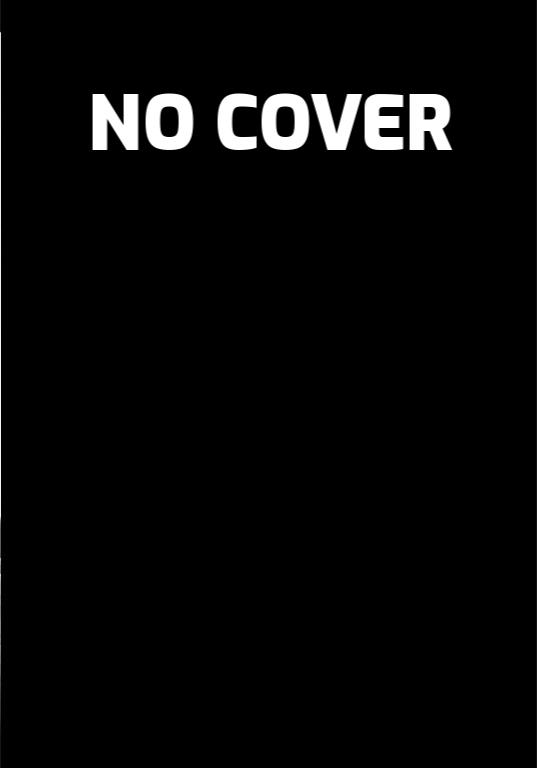 The French are Cumming with sexy French accents, big uncut dicks, stunning faces, hot bodies and dirty minds, UK Naked Men turning the world's most romantic country into a lusty, playground of hard tools and cum-drenched hunks. From David Castan and Nicolas Torri's poolside fuck and suck, to the vineyards - where we find Mike Eventz and Enzo Rimenez - hard at it. Romeo Courtois, the insatiable Parisian hunk, takes on Drew Brody's mighty 11 inch dick, whilst Jeff Stronger spreads 'em wide for Kevin Archer. Cruel Kameron Frost plows Romeo Courtois (back for a second helping) out in the garden before emptying a creamy load into his face, then Juan Perez a sexy, total exhibitionist wants to spend some explicit moments alone with you. The French are Cumming and they'll have you cumming right along with them.
Exposed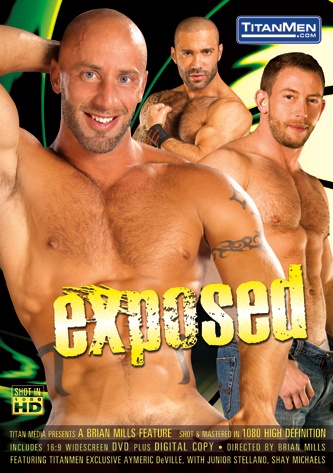 You think you're alone. You let your guard down, surrendering to that undeniable urge. But you're wrong--intense eyes are on you, and they want a lot more than just a glance. You've been Exposed, but don't be shy--embrace your inner exhibitionist. Need some help? TitanMen exclusive Aymeric DeVille is here to lead the way as a group of hung buds show off and get off as your sensual stare turns them on. Assuming the position in the men's room, tattooed Aymeric DeVille has two admirers: hairy hunk Junior Stellano and muscle jock Shay Michaels. Before it's over, no mouth or hole is left unsatisfied. Beefy repairman Roman Wright gets a sniff of bud Jeremy Tyler's briefs, the two exchanging sucks before Jeremy gets a super-sized stick shift up the ass over the hood of his car. Turned on by the sight of a stroking Enzo Rimenez, tight and toned Amir unleashes his big cock on the eager bottom in a passionate encounter.
SCENE 1
SCENE 2
SCENE 3
SCENE 4