Sex Crazed Men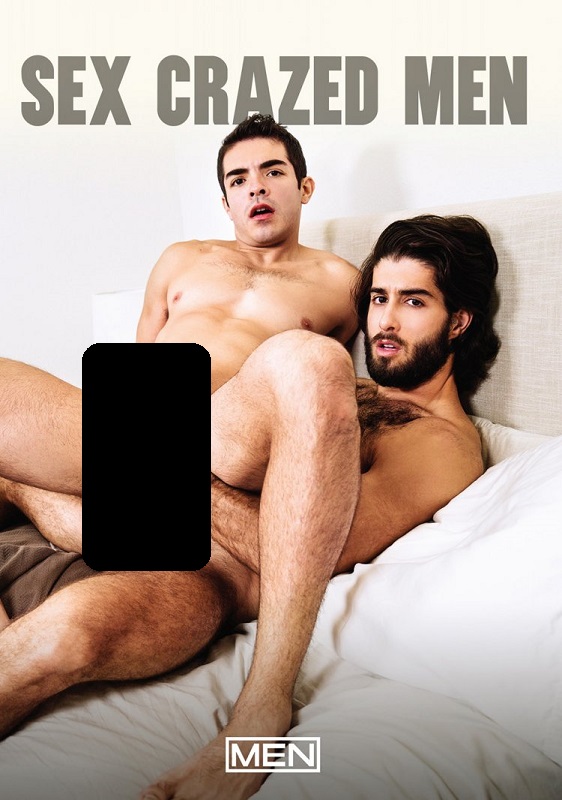 Hard and sex crazed, these studs wil never stop! See these men in action!
SCENE 1
SCENE 2
SCENE 3
WATCH ON GAY HOT MOVIES
Stranded: A Gay XXX Parody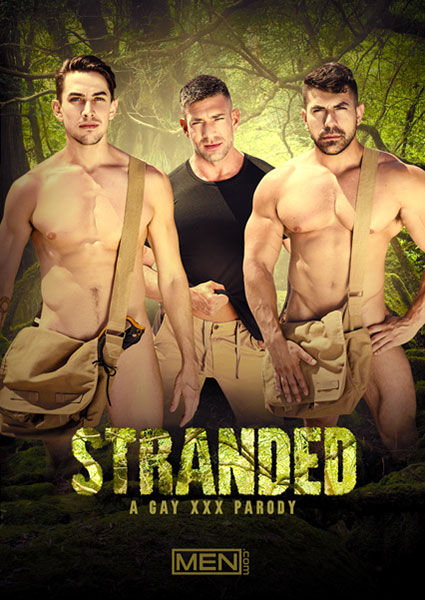 In Stranded, blue-eyed Jack Hunter and muscular hunk Damien Stone are paired up together to spend seven nights in the wilderness alone and naked. A snake bites Damien, but there is no medic in sight so it is up to the producer, dark-haired beauty Bruce Beckham, to help him. He sucks the poison out of his leg which causes Damien's uncut cock to harden. The chiseled stud moves from his leg and starts sucking his dick leading them to a wild, outdoor romp. Will they be able to survive the wilderness?
SCENE 1
SCENE 2
SCENE 3
The Bayou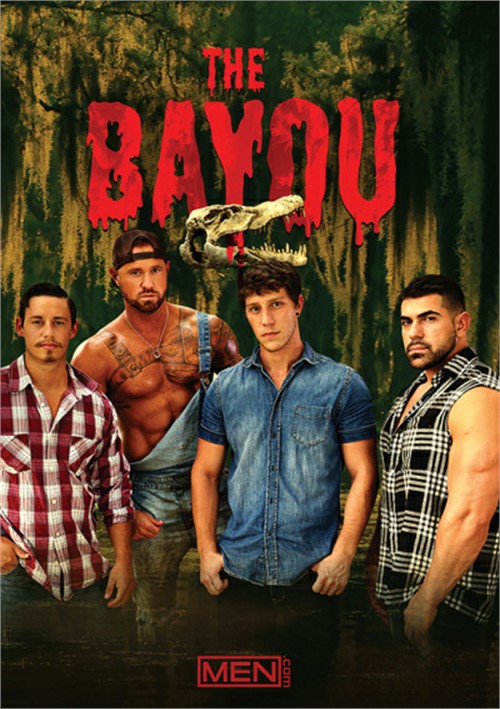 Tobias and Paul are on a couples? road trip towards the backwoods bayou and somehow manage to get lost. They find reprieve in a stranger?s offer to stay for the night, but Paul can?t help but feel very nervous? and for good reason. Tobias finds himself tied up with tarps everywhere. He manages to break loose and runs into Damien for help. Damien helps clean him up, with his hungry mouth. Paul, Damien, and Michael conspire to use Tobias for gator meat. But first, they take care of their insatiable hunger to fill each other with their throbbing, needy cocks.
SCENE 1
SCENE 2
SCENE 3