The Monster Cock Collection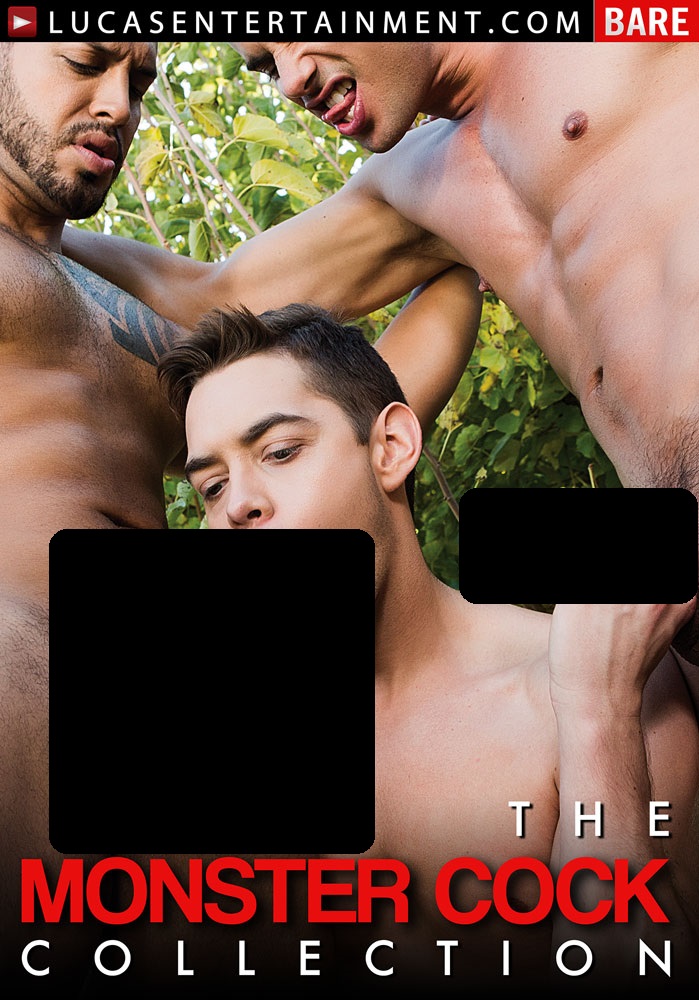 Let?s face it, the size queens are right: there?s nothing better than a big, fat raw dick. There?s no shortage of them in Lucas Entertainment?s ?Monster Cock Collection,? where the studio compiles five of the best bareback sex scenes featuring some of the biggest cocks caught on camera. The ?Monster Cock Collection? stars Rocco Steele, Tomas Brand, Dmitry Osten, Leo Alexander, Joey Pele, Tristan Archer, Viktor Rom, Diego Summers, Dylan O?Hardy, Letterio Amadeo, Ashton Summers, and James Castle!
SCENE 1
Cock Craze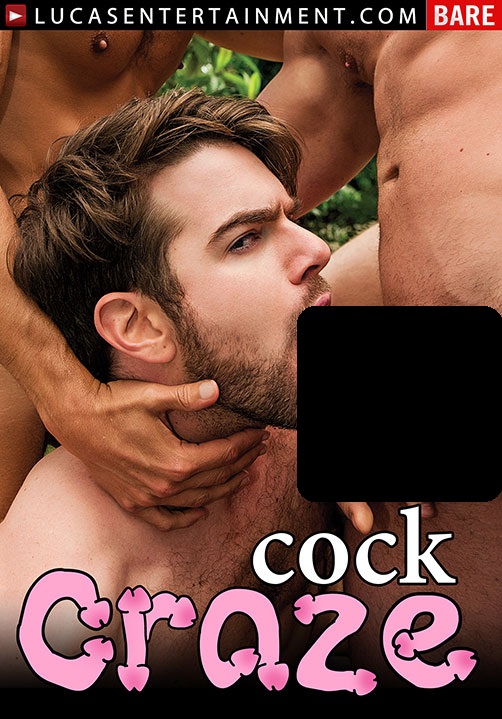 There?s always ?Cock Craze? on the Lucas Entertainment set, but it?s never been wilder than when Zander Craze is there to stir things up! And Zander certainly has his hands full at that: he?s got the rock-hard cocks of Stas Landon and Rafael Carreras to contend with in a bareback threesome. Following the cock-crazed three-way, Giovanni Matrix bends over Logan Rogue for a raw-dogging. Diego Summers visits the set to rough up Derek Allan?s throat and hole. And Dylan James gets rough and sweaty with Mario Domenech in a clash of two awesome gym bods. Can you handle the ?Cock Craze??
SCENE 1
SCENE 2
SCENE 3
SCENE 4
SCENE 5
Well Fucked!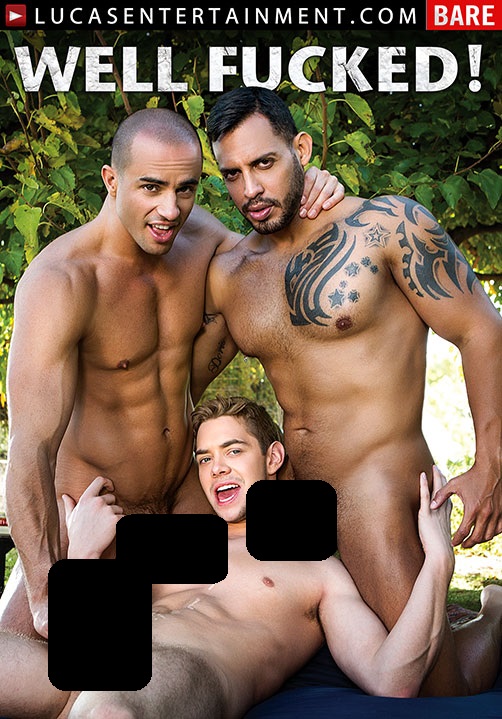 A ?Well Fucked? man is a happy man: just ask our handsome cast of Lucas Entertainment stars! Dylan O?Hardy is the first bottom guy on the menu: macho tops Viktor Rom and Diego Summers pass him around like a piece of meat, and Dylan loves every second of it. Javi Velaro takes it in the ass from Michael Lucas. Logan Rogue goes total bottom for the top cock of muscle jock Dario Leon. And Derek Allan takes and gives it to Antonio Miracle in the butt raw. No one is satisfied until they are ?Well Fucked?!
SCENE 1
SCENE 2
SCENE 3
SCENE 4
SCENE 5