My Slut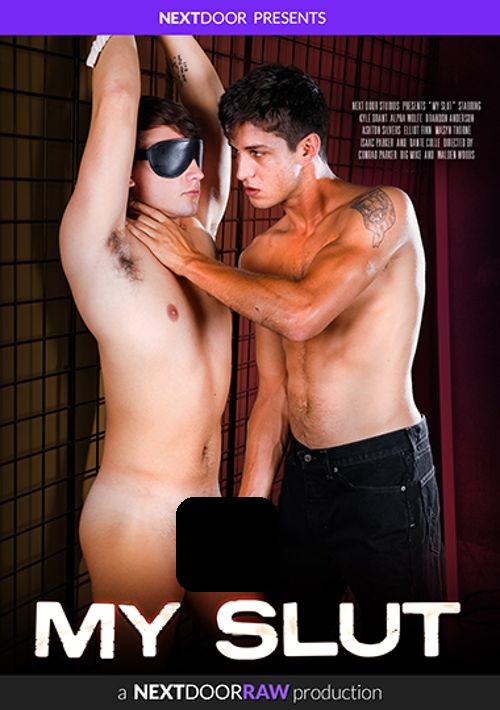 Kyle Brant and Alpha Wolfe just finished a hard day's work on a construction site. What better reward than dirty, passionate fucking? HOLE-y fuck y'all. Brandon Anderson's hole is... exquisite. Beautiful really. Seeing him and Ashton Silvers play with his hole? It's really HOLE-some (sorry). Elliot Finn and Masyn Thorne are a match-made in heaven. Great bodies, great faces, great dicks. What's not to like? Watch as they indulge in pure fantasy. Isaac Parker wants in on Dante Colle's biker gang. But how far will he go to get accepted? (Hint: it's very far.)
SCENE 1
SCENE 2
SCENE 3
Bottom Games 5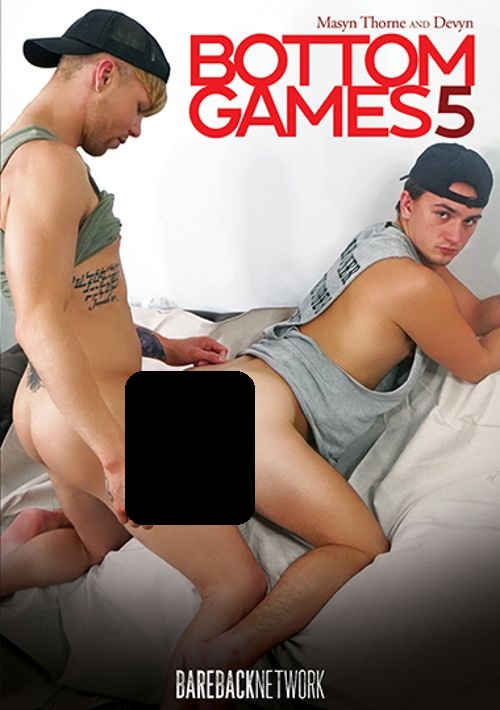 Apollo Fate challenges Jax Thirio to a poker game where the winner tops the loser. Jax ends up winning. Cyrus Stark joins Jax in making a game, declaring whoever wins will get his dick sucked.Jax challenges his "straight" friend Gunnar to water pong where the loser has to suck the winner's dick! Frat bros Masyn Throne and Devyn do round after round of arm wrestling, betting each other that whoever loses has to do something sexual to the other.
SCENE 1
SCENE 2
SCENE 3
SCENE 4
Sorry Bout Your Hole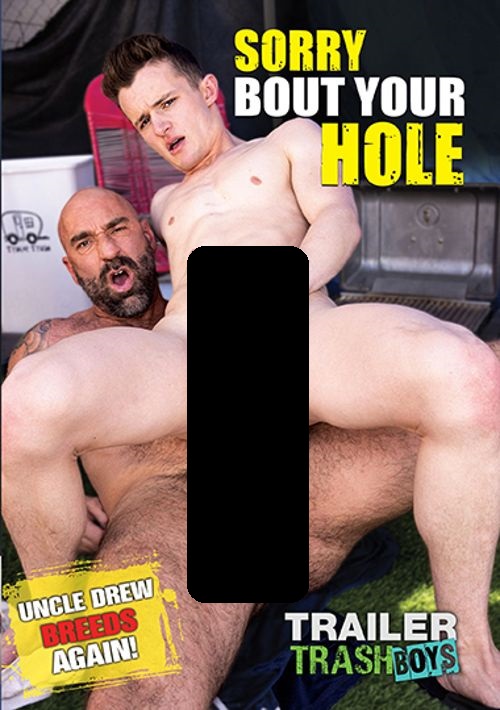 Them dirty Trailer Trash Boys over at Lot 45 are at it again in Sorry 'Bout Your Hole. Uncle Drew Sebastian always seems to be getting his dick in another hole. Grant Ducati is only too happy to get him a drink and take that dink; Masyn Thorne is giving a "Shave and a Haircut and a Dick in the Hole" to Brian Bonds; Ryan Sebastian tattoos Joel Someone's ass; Bastian Karim helps his buddies Casper Ivarsson and Martin Honor out; Beau Butler is minding his own business when Drew's dick comes through the glory hole; and Isaac X and Alfonso Osnaya get their raw dicking on in "A New Hole in Town." These dirty fuckers just can't stop... and you won't want to. That's how we roll at Lot 45.
SCENE 1
SCENE 2
SCENE 3
SCENE 4
SCENE 5