Jordan Starr Dominates Jack Valor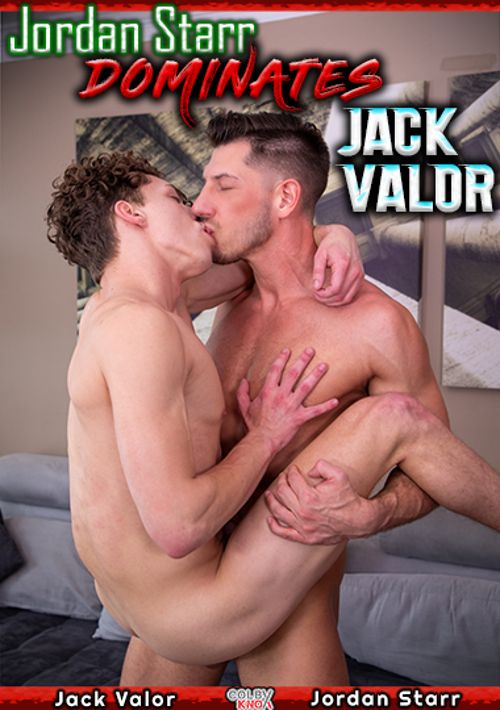 This ColbyKnox scene begins with romance. Jack Valor and Jordan Starr in their underwear, on the studio sofa, making out. Jordan gets on his knees.
SCENE 1
Finn August And Jack Valor Flip-Fuck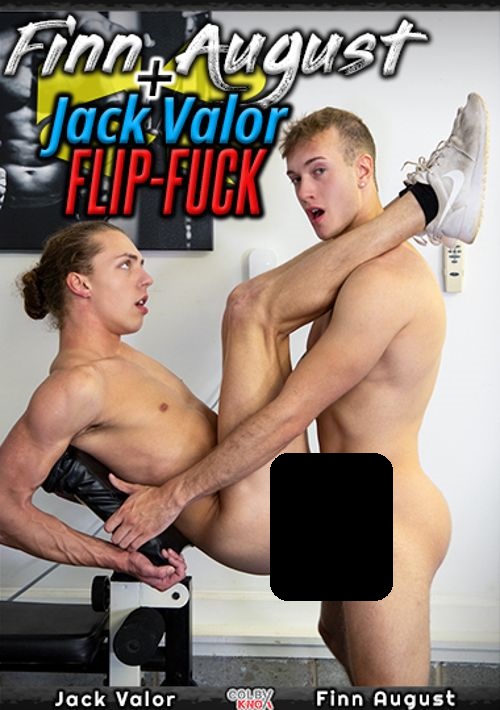 Colby Chambers and Mickey Knox are playing an intense video game. Mickey wonders if Finn wants to play the game. He declines because there is another "game" on his mind. Mickey and Colby smile as Finn leaves. Soon they are all are in the ColbyKnox gym.
SCENE 1
The Doubleheader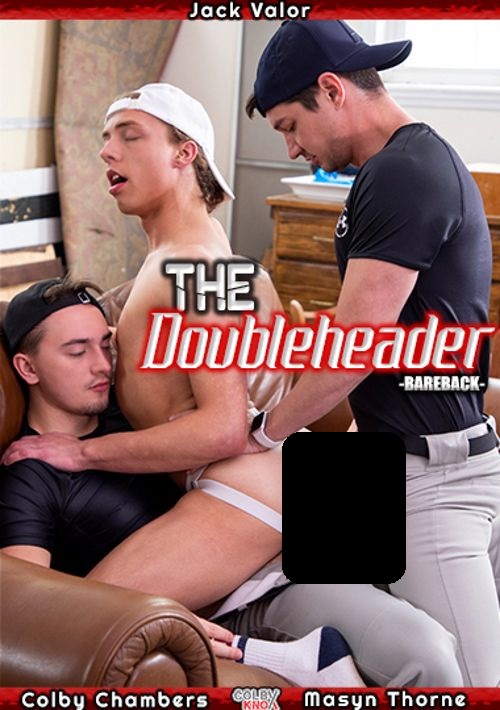 Play ball! Colby Chambers and Masyn Thorne return from baseball practice. On the way from the diamond, you can tell Colby had a good time because his wang obscenely stretches his pants. Jack Valor is patiently waiting for his teammates.
SCENE 1