Anything Wrong With My Dick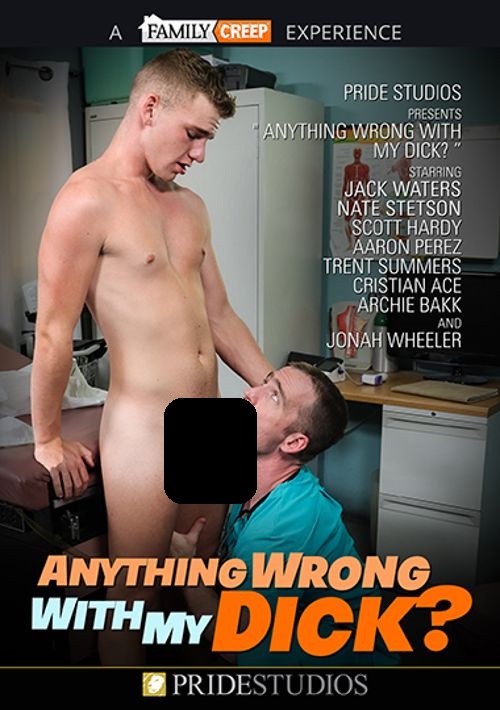 Aaron Perez and his hot step-dad Scott Hardy get comfortable by going to bed naked in their one-bed hotel room. Trent Summers is looking through the security footage of his business when he catches his stepson Christian Ace jerking off on the job! He calls him into his office for a little one on one… Jack Waters gets his cock sucked by his step dad, Doctor Nate Stetson!! Archie Bakk is getting some help moving into his new fraternity by a legacy member, his step dad Jonah Wheeler. Jonah informs his step son about some requirements and even demonstrates some with him as they fuck and suck dick!
SCENE 1
SCENE 2
SCENE 3
SCENE 4
Seducing My Step-Uncle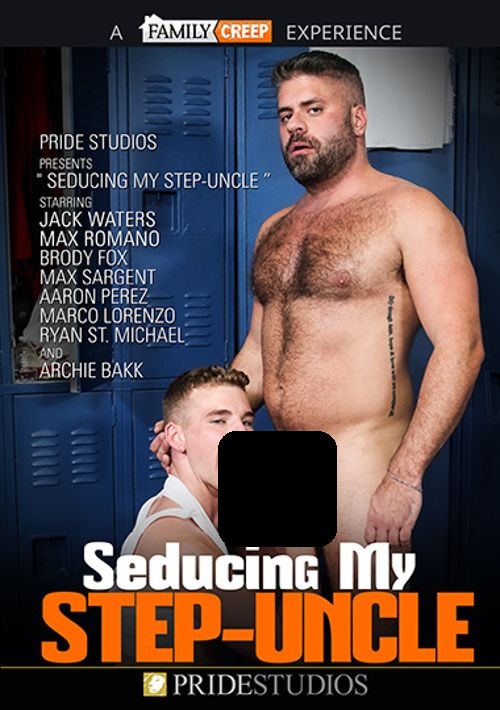 Max Sargent has learned of the special relationship between his brother's stepson and the said stepson, Brody Fox. He decides to also make his move on Brody with a titillating success that will unfold for your viewing pleasure. Jack Waters meets up with his step uncle Max Romano in the locker room and bang it out. Hot Step-Family Gay Sex Scene with Aaron Perez and Marco Lorenzo. Hot sex scene between Archie Bakk and his step-uncle Ryan St Michael.
SCENE 1
SCENE 2
SCENE 3
SCENE 4
Family Cums First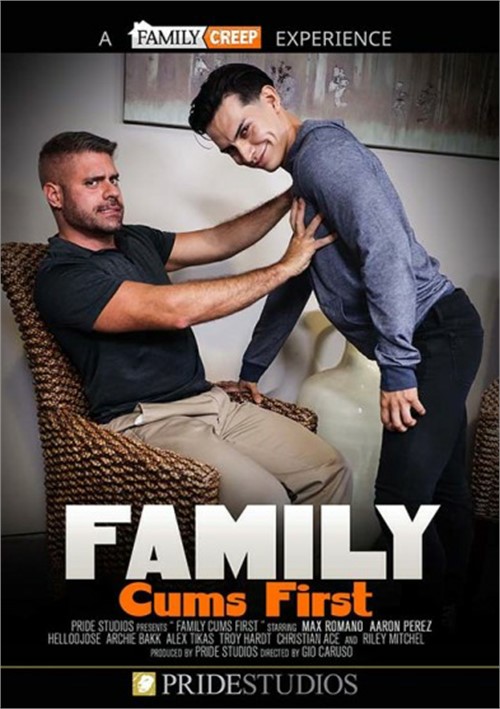 Hot stepuncle Helloojose shows Archie Bakk how to use toys the right way in Family Cums First. Underwear sniffer Troy Hardt fuck by stepdad Alex Tikas. Aaron Perez seduces his step uncle Max Romano. Riley Mitchel confronts his stepson Christian Ace with the naked photos he found on his phone. When asked what his type is, Christian admits that he likes guys who look like his stepdad. Flattered, Riley lets Christian experiment with him.
SCENE 1
SCENE 2
SCENE 3
SCENE 4