Cum In
Mason Williams has been down in the dumps all day, but roomie, Ty Mitchell thinks he knows a way to cheer him up. Working his way down Mason?s body with his mouth, he slowly begins to tongue at his dick. He takes it like a champ. When Dax Carter checks on Jackson Cooper, he finds him struggling to movie his bed. Jackson tweaks a muscle in his back so Dax tells him to take off his shirt and begins to rub his aching back. The bulge in his shorts grows harder as Dax lays Jackson?s half-naked body on the bed. Quentin Gainz and new boy toy Trevor Laster are stripped to nothing but their denim as they explore each other?s bodies. Trevor downs Quentin?s cock while he alternates between Trevor?s balls and his hole. Gunner, Ryan Jordan & Scotty Dickenson are ready for intense action. Laid out on the bed, Ryan sucks Gunner off while Scotty does the same to Ryan.
SCENE 1
SCENE 2
SCENE 3
SCENE 4
Boyfriend Swap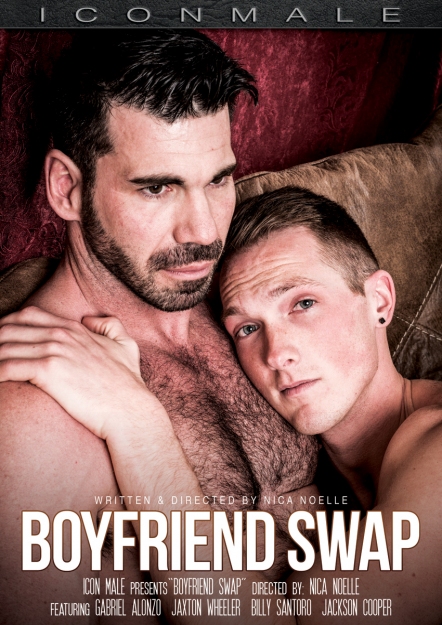 Sex crazed muscle man Billy Santoro asks shy, sensitive boyfriend Jackson Cooper if he wants to spice up their sex life by going to a swinger's club. Jackson is offended, but when he meets gorgeous European Gabriel Alanzo at the club, he has a change of heart. Meanwhile, Jaxton Wheeler takes Billy to a motel for a session of sweaty, hairy, muscle sex that leaves Billy doubting his relationship with Jackson. With explosive, real orgasms and passionate, authentic sex scenes, Boyfriend Swap looks at the pleasures and pit falls of sexual exploration.
SCENE 1
SCENE 2
SCENE 3
SCENE 4
The Mentor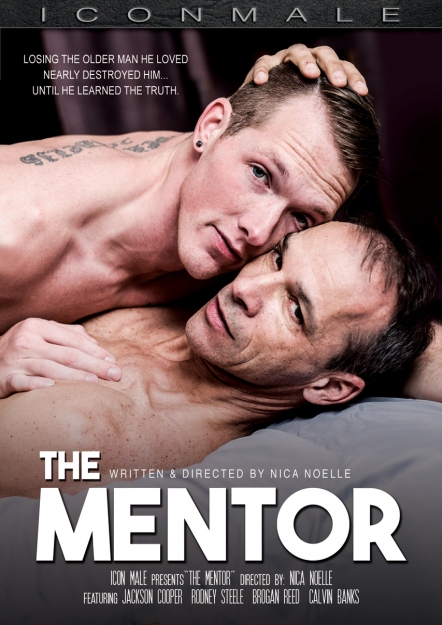 Hot young lovers Joey and Noah (Calvin Banks, Jackson Cooper) each have a history of dating older men. But while Joey's former love Dan (Rodney Steele) has become his mentor, Noah carries deep wounds from his relationship with Carl, the older man who broke his heart. When Joey finally introduces Noah to Dan, Noah's world comes crashing down -- and he's forced to face the painful truth about his past.
SCENE 1
SCENE 2
SCENE 3
SCENE 4