Bareback Boyfriends & Bros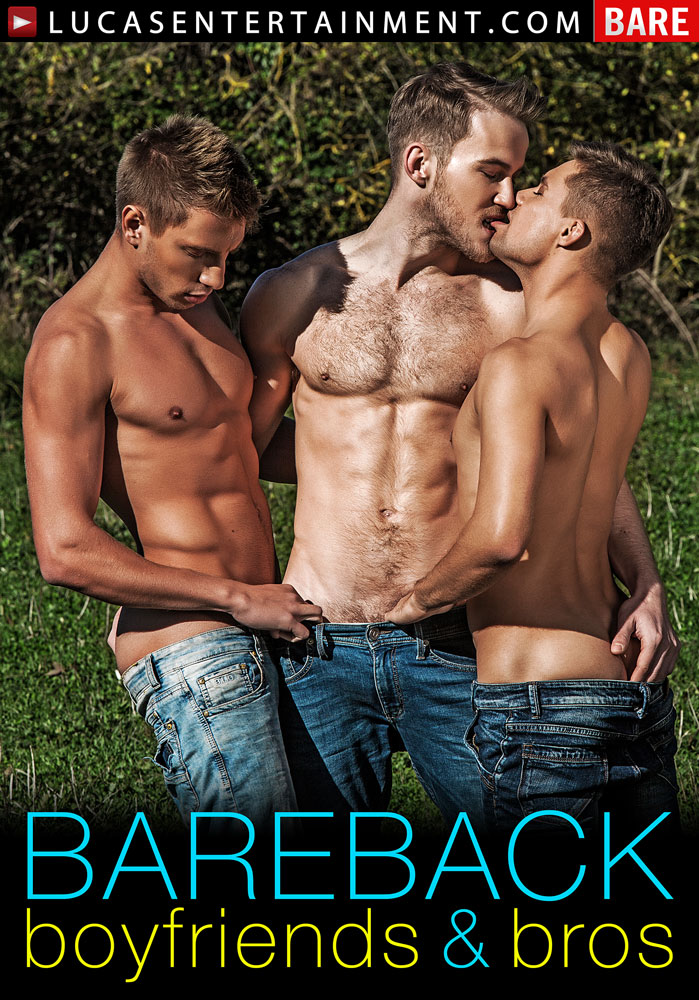 Tomas Brand makes his return to Lucas Entertainment in the studio?s new movie, ?Bareback Boyfriends & Bros.? Tomas, an enduring fan favorite for his intense muscle-daddy appeal, was invited to have bareback sex on camera with his real-life boyfriend, Angelo Di Luca. Klim Gromov makes his debut by surrendering his hole to the huge uncut cock of the gorgeous Rico Marlon. Bogdan Gromov has a one-on-one barebacking session with insatiable dominant top Viktor Rom. And then Klim and Bogdan unite to share the raw uncut meat of Mark Daniels.
SCENE 1
SCENE 2
Stuffed: Raw Double Penetrations 04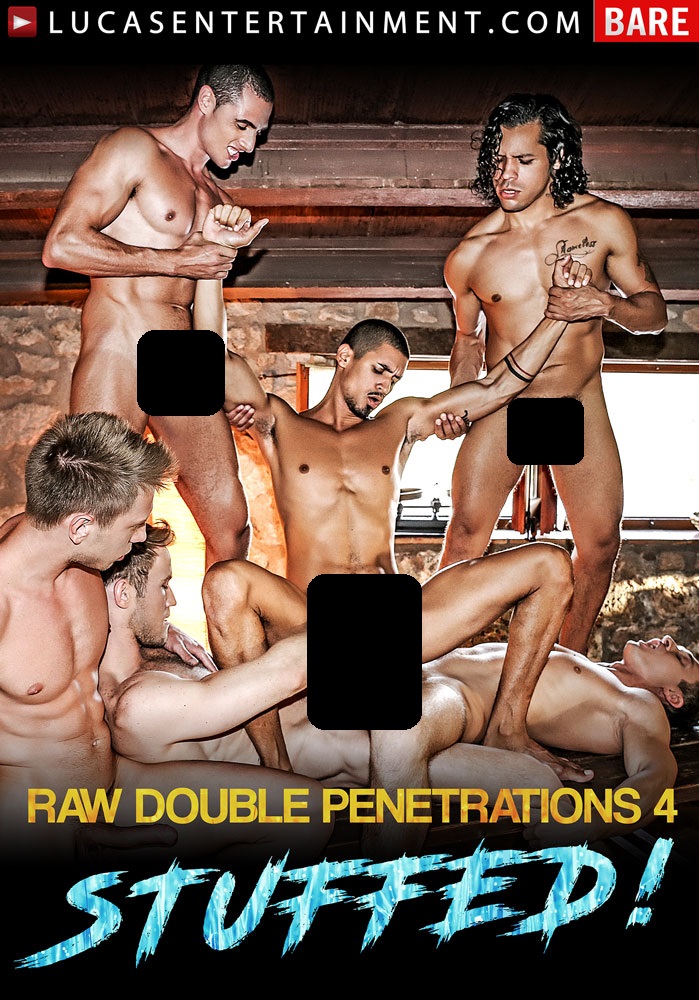 Prepare to have your tight little hole ?Stuffed? in ?Raw Double Penetrations 04?! Join Ibrahim Moreno as he gets his ass invaded by the big uncut dicks of Marq Daniels, Alejandro Castillo, Javi Velaro, Alex Kof, and Bogdan Gromov. Damon Hearts takes a ride on Sean Xavier and Jon Bae?s raw cocks. Brian Bonds gives ownership of his ass to Adam Killian, Marq Daniels, and Michael Roman. And Ken Summers and Dominic Arrow compete over who can take Viktor Rom and Bogdan Gromov deeper. How much double penetration can you handle before getting totally Stuffed??
SCENE 1
SCENE 2
SCENE 3
SCENE 4
SCENE 5
Breeding Prince Charming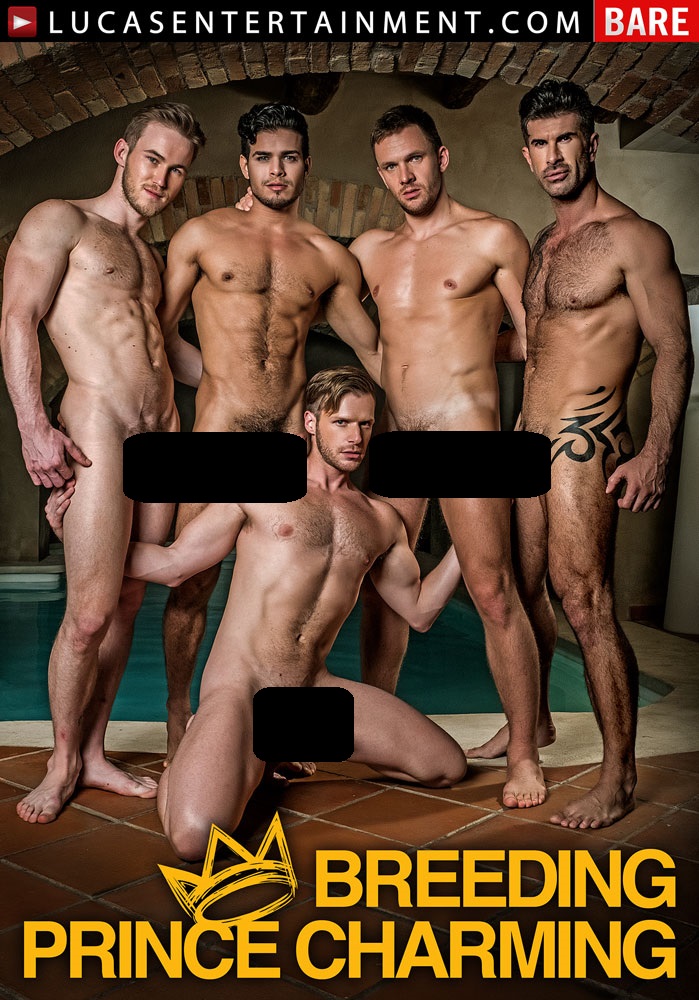 Join the Lucas Men as they compete for the honor of ?Breeding Prince Charming,? with Brian Bonds as the star of the show! A cast of hot and horny contestants starring Marq Daniels, Sergeant Miles, Rico Marlon, Damon Heart, Andrey Vic, and Adam Killian compete, plot, suck, rim, and fuck their way to the finish line. Who will beat out all the other guys and earn the grand prize of Brian Bonds for a night of ?Breeding Prince Charming??
SCENE 1
SCENE 2
SCENE 3
SCENE 4
SCENE 5