Making Rent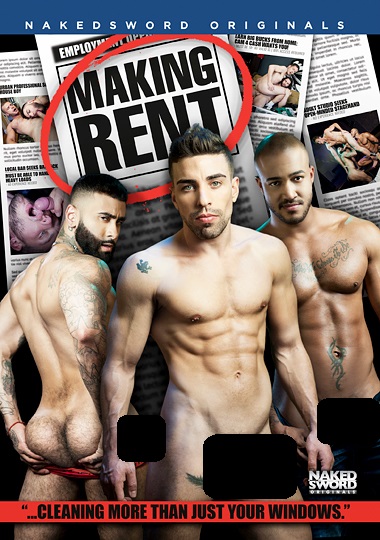 You live in one of the most expensive cities in the world, you're broke and rent is due. So what's a handsome, well built bro with a huge cock, hungry hole and no money supposed to do? You need to get out there and start Making Rent! At first glance these jobs seem pretty much like a no-brainer. Cleaning houses, working as a grip on set at the Nob Hill Theatre, or being a bar back at the Powerhouse seems like an honest way to make a living. But when the opportunity comes to make even more money in exchange for sucking dick and fucking ass, who is going to say no? Not these guys! They will do whatever it takes when it comes to Making Rent.
SCENE 1
SCENE 2
SCENE 3
SCENE 4
Blindfolded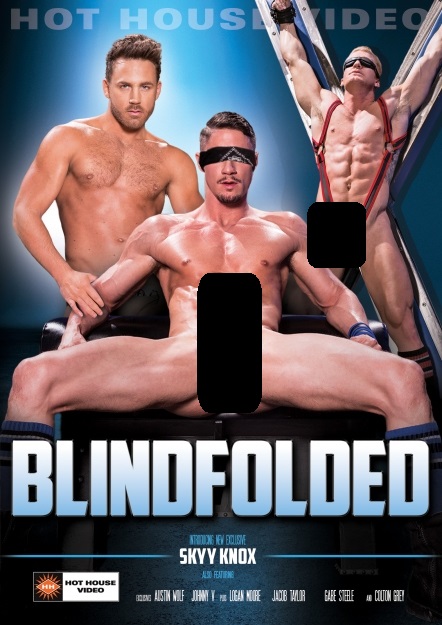 Deprived of sight and forced to rely on their other sexual senses, these hunks get 'Blindfolded' and submit to the mercy of their anonymous hookups. Director Nick Foxx leads you and seven of the hottest Hot House men into the realm of sensory deprivation fucking. Skyy Knox gets surprised when Austin Wolf introduces another cock into their anonymous action. Skyy gets double the pleasure when Logan Moore and Austin fill unknowing Skyy with both their cocks. With eyes covered, Gabe Steele waits ass up for his anonymous fuck. Jacob Taylor arrives, giving him cock in every way, coats Gabe in cum and leaves. Get 'Blindfolded', let loose of all control, and submit yourself to pure, anonymous ecstasy.
SCENE 1
SCENE 2
SCENE 3
SCENE 4
The Layover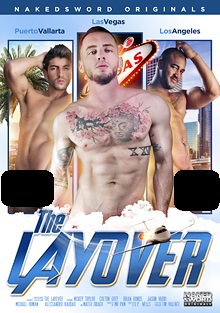 Our jet-setting playboys are here to tackle the question on every horny traveler?s mind: What should I do during my layover? You can bet Mickey Taylor and his friends aren?t browsing duty free, reading a book, or taking a nap between flights. From Vegas to Los Angeles to Puerto Vallarta these young, hung, full of cum studs show you how they spend their temporary downtime in The Layover!
SCENE 1
SCENE 2
SCENE 3
SCENE 4