Private Collection with Max Konnor, Devin Franco, Eli Shaw, Hazel Hoffman, And Cristiano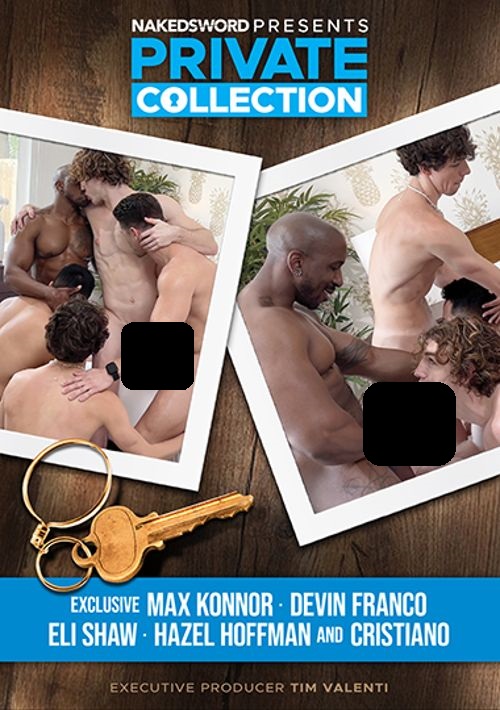 WATCH NOW
Hung muscle studs Max Konnor and Devin Franco are ready to fuck some hole, so they're rounding up the eager asses of Eli Shaw, Hazel Hoffman, and Cristiano for some down-and-deep dicking. This five-man bareback orgy has this trio of twinks taking some of the largest cocks they've ever seen and left covered in sweat as Max and Devin's big dicks fill their mouths, stretch them out, and breed their insides.
Feels So Good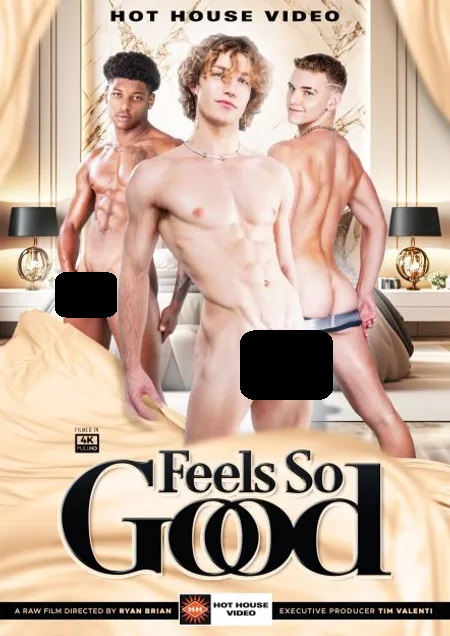 WATCH NOW
With dicks this big and holes this delicious, you already know that it 'Feels So Good' to be fucked by these Hot House hunks. Whether they're roommates, best friends, or just good old-fashioned fuck buddies, these guys know how to drain one another and fully satisfy each other's every need. Take Hazel Hoffman, for example. He knows that his lifelong pal Cristiano is obsessed with his raw cock, and he's more than happy to feed into Cristiano's sexual infatuation with a nightly dick-down. Ty Santana and Theo Brady can't even get ten feet in the door before their hands are all over each other and Theo is taking Ty's rod. Eli Shaw is used to coming home and seeing roomie Devin Franco jerking off on the couch, but he never gets tired of helping his big dick friend drain his meat. Speaking of horny roommates, Hazel Hoffman, Ty Santana, and Jack Waters are the perfect example of three twunks who can't get enough of each other's bodies and are constantly breaking away for bareback threesomes. As for Max Konnor, he doesn't even bother taking off Cristiano's thong before he begins rimming and pounding the fucker's smooth cheeks across the dining table.
SCENE 1
SCENE 2
SCENE 3
SCENE 4
Good To The Last Drop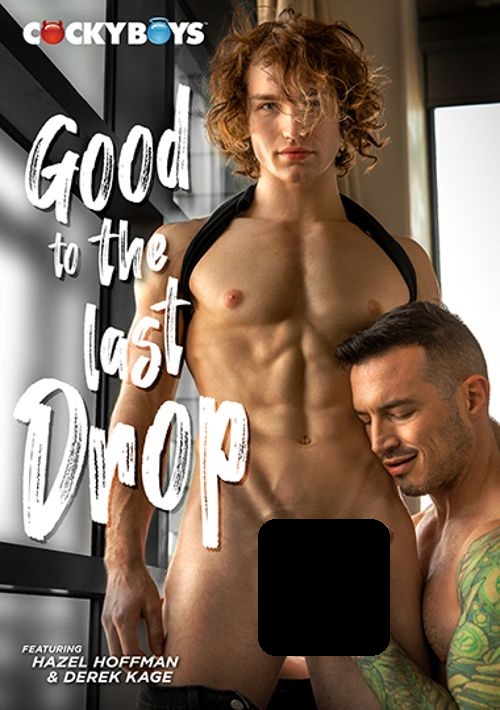 That moment when you feel his cock explode with orgasmic delight is the reward for a job well done. Watch these CockyBoys expertly milk and drain their partner's cocks from beginning to end -making sure to savor and enjoy every inch of their firm, hard, sexy bodies, dripping in sweat, each good to the last drop.
SCENE 1
SCENE 2
SCENE 3
SCENE 4