Shower Sex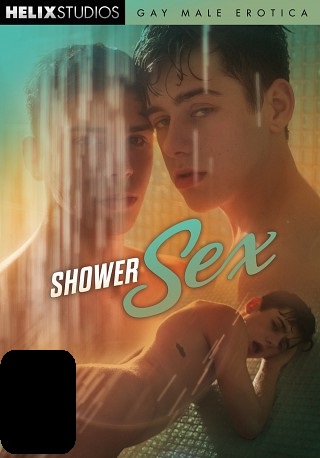 Toss your clothes off and hop in the shower to lather up with these sexy young, sudsy studs and their best looking buds. They're wet, willing and aching to help one another get at those HARD to reach areas because these dirty boys need to be dealt with and scoured deep. This well curated collection of cock is dripping wet with desirable dudes getting their pipes snaked long and hard by well tooled pucker plumbers. Sopping wet and aching to be drained, over half of these steamy shower scenes find our foamed up fella's big bareback boners shower cap free, such as real life boyfriends Evan Parker and Tyler Hill. The portastic pair's bare cock connection in the shower is oozing with orgasmic overflow, but we're ALSO treated to a BONUS bang in the backseat of a car from the cock hungry couple! These bathroom butt fuckers run the gamut from fan favorites like those two tasty twinks to new man meat Shane Cook and his COLOSSAL, uncut cock. Soap slicked, blue collar bang machine Shane lays some SERIOUS pipe down on Cole Claire until his humongous super soaker gives the kid a sticky sweet shower of it's own. This steamy, wet sex collection is dripping with deviously delicious dudes starting every scene soaking wet.... and finishing just the same. Drop the soap, we dare you.
SCENE 1
SCENE 2
SCENE 3
SCENE 4
SCENE 5
The Monster Cock Collection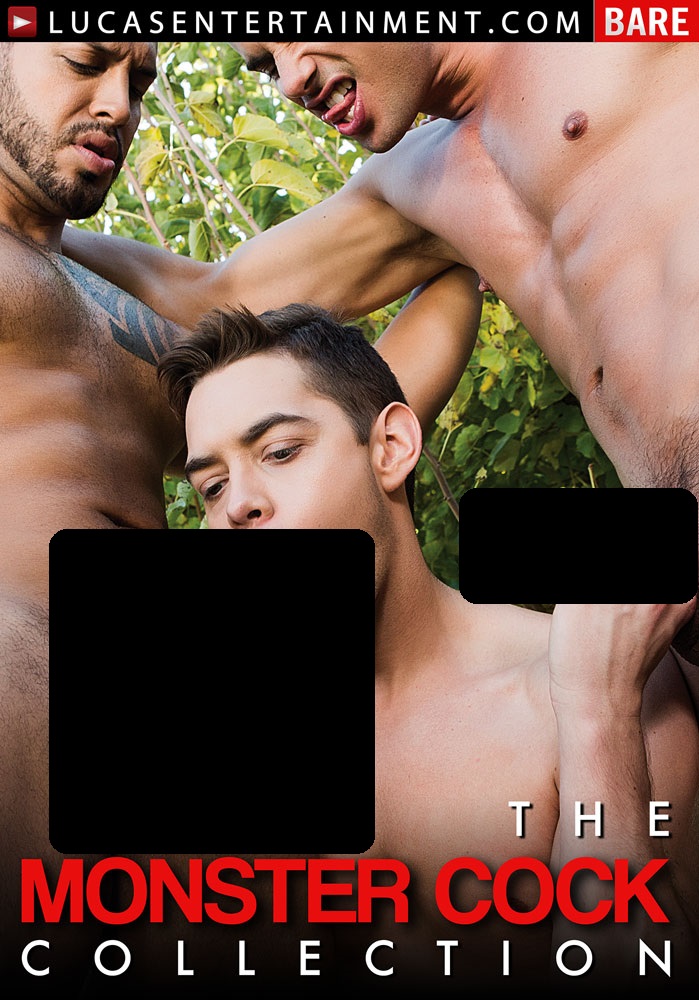 Let's face it, the size queens are right: there's nothing better than a big, fat raw dick. There's no shortage of them in Lucas Entertainment's "Monster Cock Collection," where the studio compiles five of the best bareback sex scenes featuring some of the biggest cocks caught on camera. The "Monster Cock Collection" stars Rocco Steele, Tomas Brand, Dmitry Osten, Leo Alexander, Joey Pele, Tristan Archer, Viktor Rom, Diego Summers, Dylan O'Hardy, Letterio Amadeo, Ashton Summers, and James Castle!
SCENE 1
Bareback Auditions 03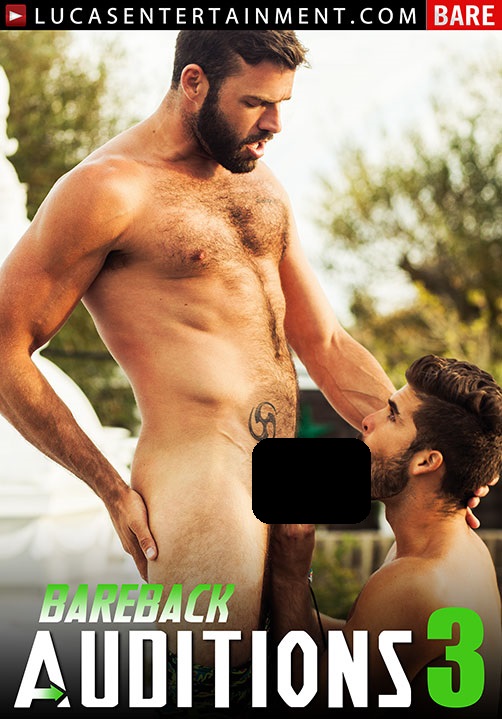 Get to know your favorite porn stars before they fuck long, hard, and raw in Lucas Entertainment's third installment of Bareback Auditions! Furry and smooth bodies collide when beefcakes Xavier Jacobs and Jonah Fontana get their hands all over each other. Alexander Volkov and Ashton Summers take turns pumping each other's butts. Fill up on uncut Latin cock with Rafael Lords and Xavier Hux. And Ashton Summers makes a return appearance to give up his ass to Logan Rogue!
SCENE 1
SCENE 2
SCENE 3
SCENE 4
SCENE 5