Edji's The Boss - Gentlemen 25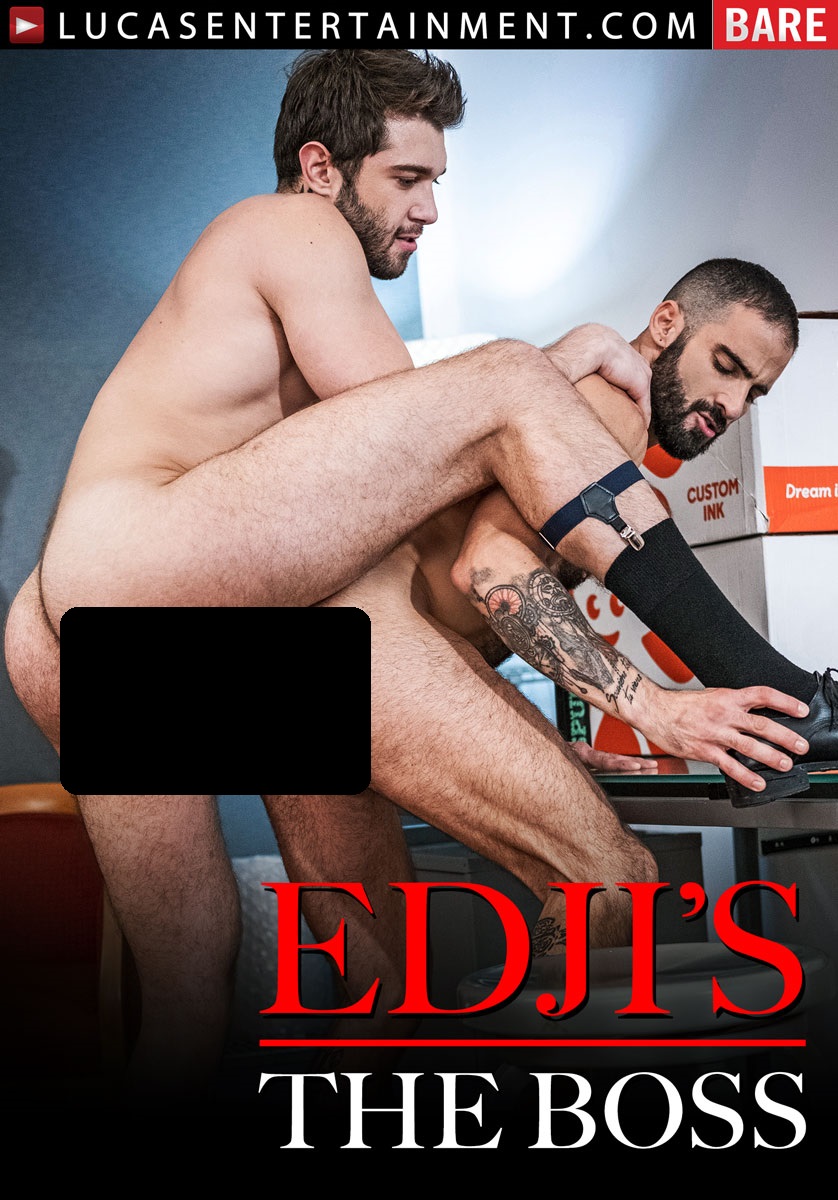 In Gentlemen 25, where ?Edji?s The Boss,? the Lucas Men work extra long and hard after the office closes! First, Edji Da Silva trains his new employee, Ben Batemen, how to please his bottoming needs. Later, Edji teams up and has bareback sex with his business partner Andre Donovan, all while the intern Dakota Payne sits by and watches. Andre returns later with Manuel Skye to double-penetrate Ian Greene. And Andrey Vic exerts his executive authority over Braxton Boyd.
SCENE 1
SCENE 2
SCENE 3
SCENE 4
Black Cocks Rule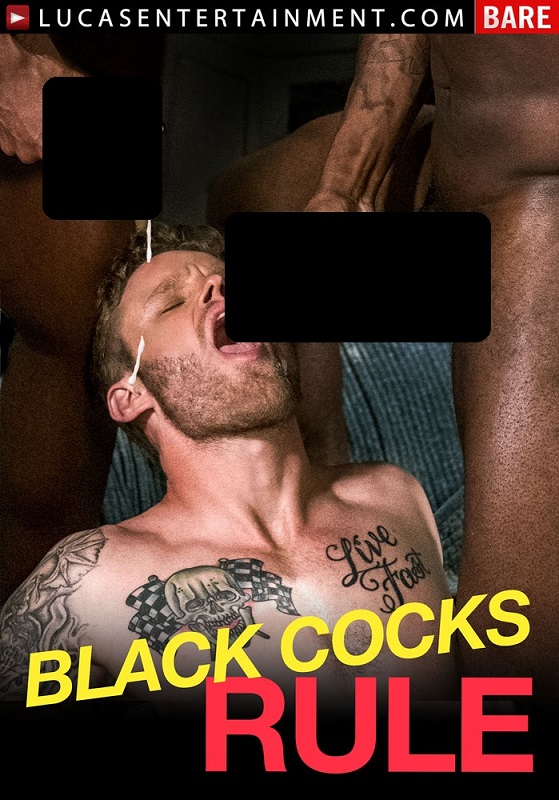 In ?Black Cocks Rule,? Devin Franco serves up his ass to the huge cocks of alpha-tops Andre Donovan and Max Konnor. Dakota Payne gets his ass slammed by Bama Romello. Later, Andre and Bama go for a second round, this time giving Shawn Reeve a face full of hot seed. Max makes a second appearance, too, and it?s to rough up Aaron Perez tender little ass!
SCENE 1
SCENE 2
SCENE 3
White Collar Breeders - Gentlemen 23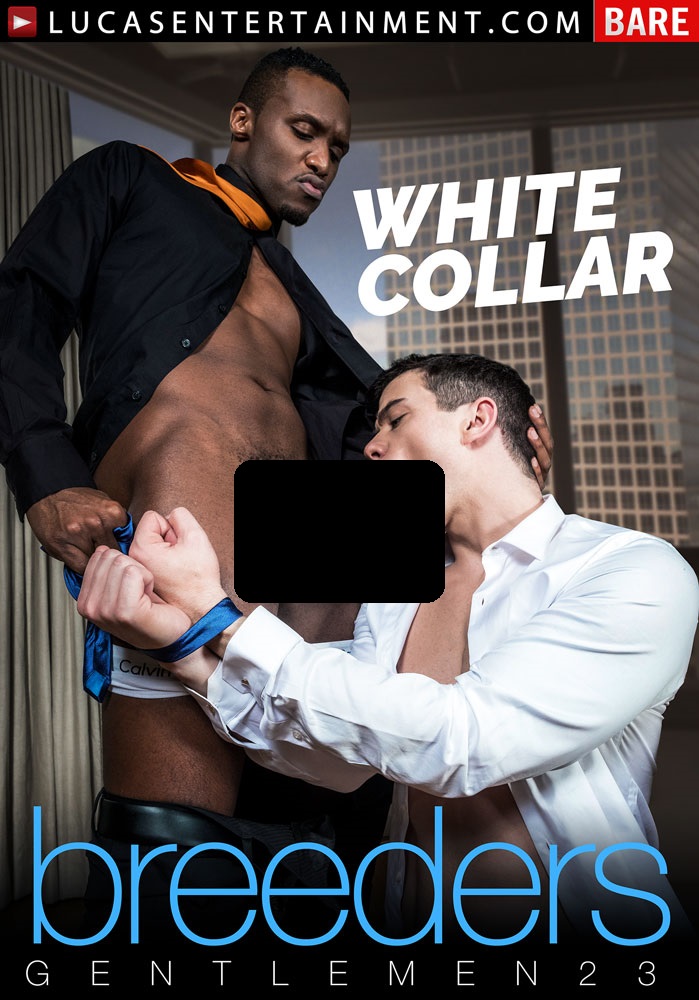 Jessie Colter returns as a premiere bareback sex star among the Gentlemen series? top-tier ?White Collar Breeders?! Jessie quickly strips out of his suit to take the raw cock of Dylan James. Business executives Stas Landon and Jackson Radiz have Wagner Vittoria undress from his street clothes and fuck him raw. Dakota Payne works long and hard to earn a promotion from Andre Donovan. And Jackson Radiz returns for some white-collar bareback action with Michael Lucas!
SCENE 1
SCENE 2
SCENE 3
SCENE 4