Feels So Good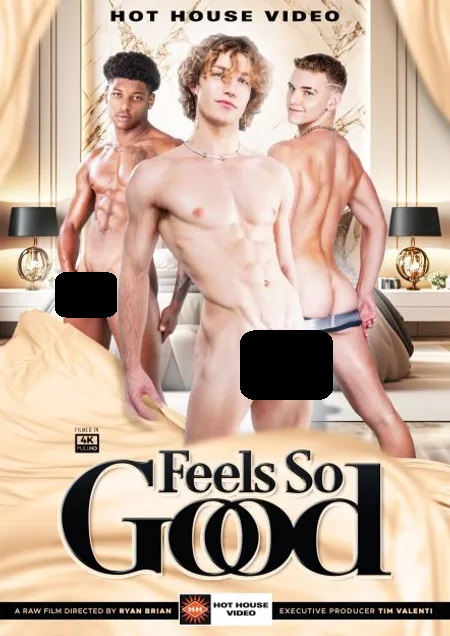 WATCH NOW
With dicks this big and holes this delicious, you already know that it 'Feels So Good' to be fucked by these Hot House hunks. Whether they're roommates, best friends, or just good old-fashioned fuck buddies, these guys know how to drain one another and fully satisfy each other's every need. Take Hazel Hoffman, for example. He knows that his lifelong pal Cristiano is obsessed with his raw cock, and he's more than happy to feed into Cristiano's sexual infatuation with a nightly dick-down. Ty Santana and Theo Brady can't even get ten feet in the door before their hands are all over each other and Theo is taking Ty's rod. Eli Shaw is used to coming home and seeing roomie Devin Franco jerking off on the couch, but he never gets tired of helping his big dick friend drain his meat. Speaking of horny roommates, Hazel Hoffman, Ty Santana, and Jack Waters are the perfect example of three twunks who can't get enough of each other's bodies and are constantly breaking away for bareback threesomes. As for Max Konnor, he doesn't even bother taking off Cristiano's thong before he begins rimming and pounding the fucker's smooth cheeks across the dining table.
SCENE 1
SCENE 2
SCENE 3
SCENE 4
Pump And Dump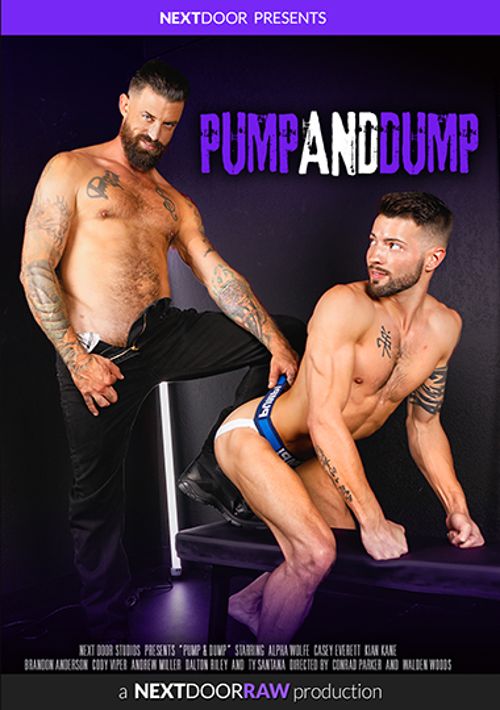 Watch as Alpha Wolfe really dominates Casey Everett. It's Kian Kane's first raw, and who better to break him in than savvy stud Brandon Anderson? Brandon begins blindfolded as Kian gobbles his cock. After losing the bandana, Brandon pounds Kian like a pro, making sure the new guy has a hearty, horny welcome. After downloading a hookup app, Cody Viper is excited to go to a warehouse to dump a load into cumdump Andrew Miller. Knowing he won't be his first fuck of the day has Cody exceptionally excited, and he works out that energy with lots of fucking fervor. Dalton Riley can't keep his hands off of the sexy Ty Santana. They're both cum lovers and both LOVE a good time.
SCENE 1
SCENE 2
SCENE 3
SCENE 4
Rod's Room 6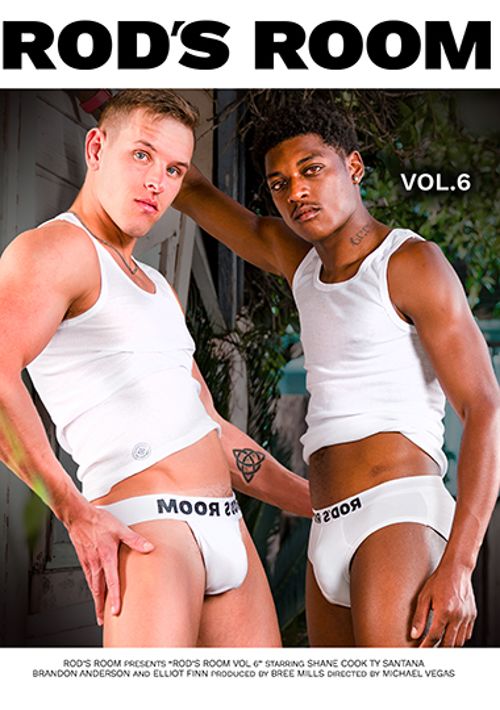 I have to tell you, it was super exciting to get Shane Cook and Ty Santana in my yard at the same time. They had such a hard time keeping their hands off each other, going right for the kissing almost immediately. But, I couldn't let them just go at it. I needed them to show off for me. Kiss each other all over for me. And after that, I got to see Shane Cook top Ty in a way I've never seen anyone top before. I finally decided that I shouldn't make the models wait to have sex. So after a very sexy photoshoot with the incredible Brandon Anderson and sexy Elliot Finn? I let Elliot have at Brandon's cock. And then? Brandon topped Elliot in a way that I haven't seen before. It was incredible. I'm very glad I didn't make them wait.
SCENE 1
SCENE 2