Scent of a Man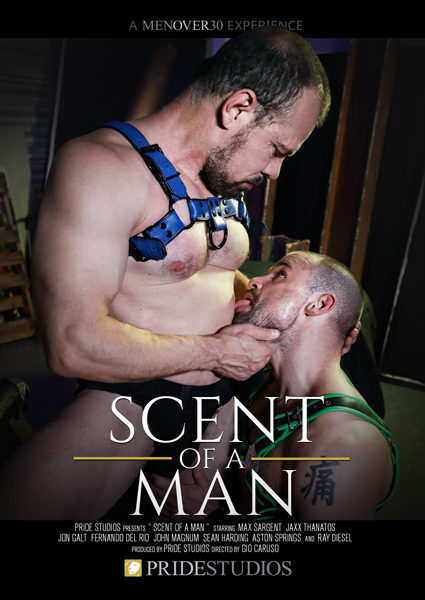 Max Sargent and Jaxx Thanatos both take turns smelling every inch of their bodies and kissing what each man has to offer. Max slowly teases him with his hands and wet tongue as he tastes Jaxx's round hairy ass. Jon Galt pulls Fernando Del Rio into his hard body and has him smell his chest, armpits and entire body. He then starts to tease him with his cock and makes him lick all around it. Irritated, John Magnum asks Sean Harding to keep a secret about some rumours. Sean agrees and starts massaging his shoulders to help him de-stress. Soon, Sean's hands are wandering and unbuttoning John's shirt. Ray Diesel & Aston Springs are in bed talking about what they should do to celebrate their upcoming one year anniversary but Aston has an earlier anniversary present. He starts sucking Ray's massive cock before getting his ass rimmed.
SCENE 1
SCENE 2
SCENE 3
SCENE 4
Let's Do It in the Locker Room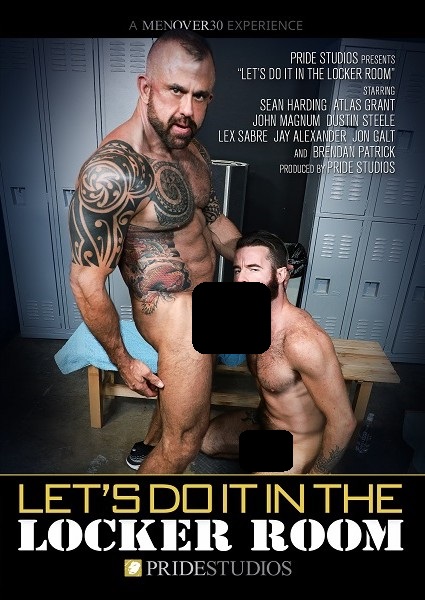 Atlas Grant and Sean Harding are in the locker room and decide it's time to fuck for their first time in the gyms locker room. Atlas goes down on Sean and begins to deep throat him gagging and sucking him multiple times making Sean quiver all over. Theys swap BJs and than Atlas bends Sean over so he can get his face between his ass and get his hole wet with his tongue. Atlas rims Sean deep and hard until he slowly pushes his hard uncut cock into him. Atlas fucks Sean all over the locker room until Sean busts his big load all over himself. Atlas pulls his hard dick out releasing his built up load. Dustin Steele is in the Locker room when John Magnum walks in after his workout. They strike up a conversation and when Dustin asks how old John is and finds out he is 34 years of age, he wants to know some training tips because he too is getting older. John shares some tips and in his cocky manner is also flirting with Dustin. Dustin picks up on the flirt and returns the game. One they both know that each other is interested, they start kissing and John drops to his knees and starts sucking Dustin's big hard cock. Dustin then sucks John's cock and does his best to take it all down his throat. Dustin then climbs on top of John and rides his big fat cock deep into his ass. John then bends him over the bench and fucks Dustin from behind. He then puts Dustin on his back and fucks him so deep and hard that Dustin shoots his load onto himself and as he is cumming, John laps up some of his cum with his tongue. John then shoots his load all over Dustin and licks up his own cum before kissing Dustin. Lex Sabre is in the locker room stretching out his arms when Jay Alexander walks in. Lex asks Jay if he has tried the new Yoga class yet and Jay says he hasn't. Lex tells him that he is very sore from that class and has muscle aches in places he didn't even know could feel. Jay starts to rub Lex's shoulders and then moves to his chest and becomes more sensual. They start making out and then Jay pulls out Lex's big cock and starts sucking him. Lex then sucks Jay for a while before Jay gives him his ass to rim. Lex rims Jay bent over the bench and then Jay pulls out lube and a condom and Lex starts fucking him. He stars slow at first, but then fucks him harder and deeper. He then flips Jay onto his back and fucks him until Jay cannot hold back and he shoots cum all over himself. Lex pulls out and shoots his load onto Jay. Jon Galt and Brendan Patrick are back in the locker room after their workout and Jon is obviously very horny based on the hard cock flopping in his shorts. He convinces Brendan to have sex with him right there and Brendan drops to his knees and devours Jon's big thick cock. Jon then sucks Brendan before bending him over and rimming his ass. Jon fucks Brendan doggy style first and then lies him on his back and fucks him missionary. Jon then climbs on top of Brendan and rides his cock for a short while before bending over and letting Brendan fuck him from behind. John shoots his load all over and then Brendan feeds his load to Jon.
SCENE 1
SCENE 2
SCENE 3
The Best Of Jason Branch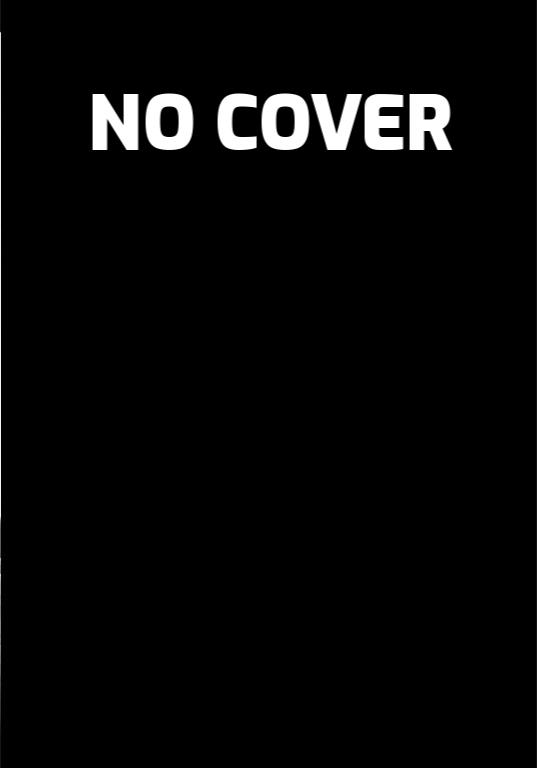 See what made Jason Branch an enduring and endearing Falcon legend. He's the epitome of the modern masculine hunk...muscled, hard bodied...but not over built. And speaking of well built...he certainly is--right where it counts! Watch Jason and his friends: Marcus Iron, Mitchell Stevens, Jake Andrews, Scott Matthews, Kyle Becker, Joe Serrano, Jon Galt, Eric Leneau, Chad Johnson, and Johnny Brosnan in 7 full length scenes!