Changes
Jayden Marcos, Kane Fox, and Des Irez have been roommates for as long as they can remember. But, when Kane gets a job offer that requires him to move across the country in a week, everyone's world is turned upside down. Tensions rise between Des and Kane, and Jayden wants to admit some secrets of his own. What's gonna happen to these three best bros? Tony Genius is selling his very first house and he wants everything to go perfectly. But, oh no! He hasn't gotten a single client. That is until prospective buyer Kyle Fletcher comes onto the scene. But Kyle is... a bizarre client. And when Andrew Miller comes and visits the house, things get turned all around for Tony. But, does Tony have what it takes to make the sale? Jayden Marcos is all moved out of his new place, but he forgot a gift from his former roommates! Shit! On the advice of his realtor friend, Jayden goes to the new homeowner, Derek Kage, and asks to check the house for his gift. However, the two develop an instant connection and become fast friends. But, is it possible that they could be... more than friends?
SCENE 1
SCENE 2
SCENE 3
Pump And Dump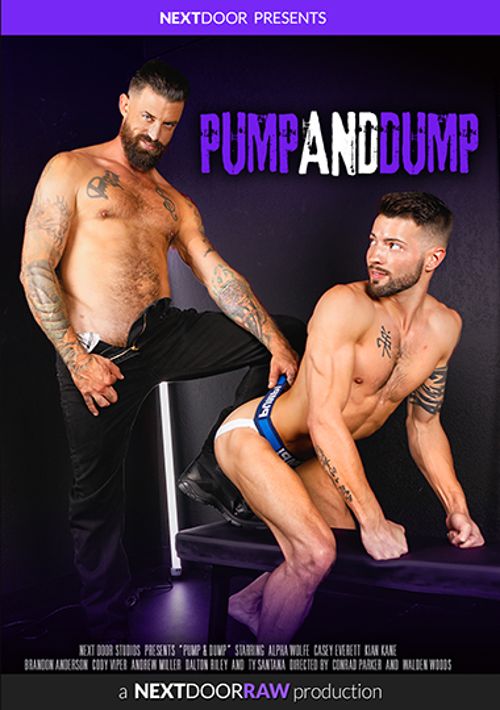 Watch as Alpha Wolfe really dominates Casey Everett. It's Kian Kane's first raw, and who better to break him in than savvy stud Brandon Anderson? Brandon begins blindfolded as Kian gobbles his cock. After losing the bandana, Brandon pounds Kian like a pro, making sure the new guy has a hearty, horny welcome. After downloading a hookup app, Cody Viper is excited to go to a warehouse to dump a load into cumdump Andrew Miller. Knowing he won't be his first fuck of the day has Cody exceptionally excited, and he works out that energy with lots of fucking fervor. Dalton Riley can't keep his hands off of the sexy Ty Santana. They're both cum lovers and both LOVE a good time.
SCENE 1
SCENE 2
SCENE 3
SCENE 4
Going Commando 17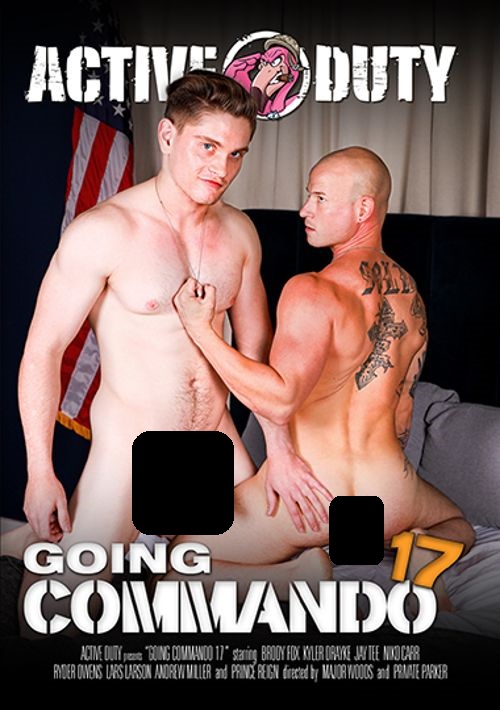 Get to know Brody Fox and Kyler Drayke before Kyler destroys Brody's hole in this steamy scene. Jay Tee and Niko Carr can't keep their hands off each other from the moment the cameras start rolling. When Jay finally tops Niko? Holy shit do sparks fly. Watch as Ryder Owens and Lars Larson feel each other up and have all sorts of fun before they flip-fuck. Andrew Miller and Prince Reign are a very hot duo, so it makes complete sense that they'd be all over each other almost immediately. Watch the outstanding sex between these two incredible guys.
SCENE 1
SCENE 2
SCENE 3
SCENE 4