Hard Subject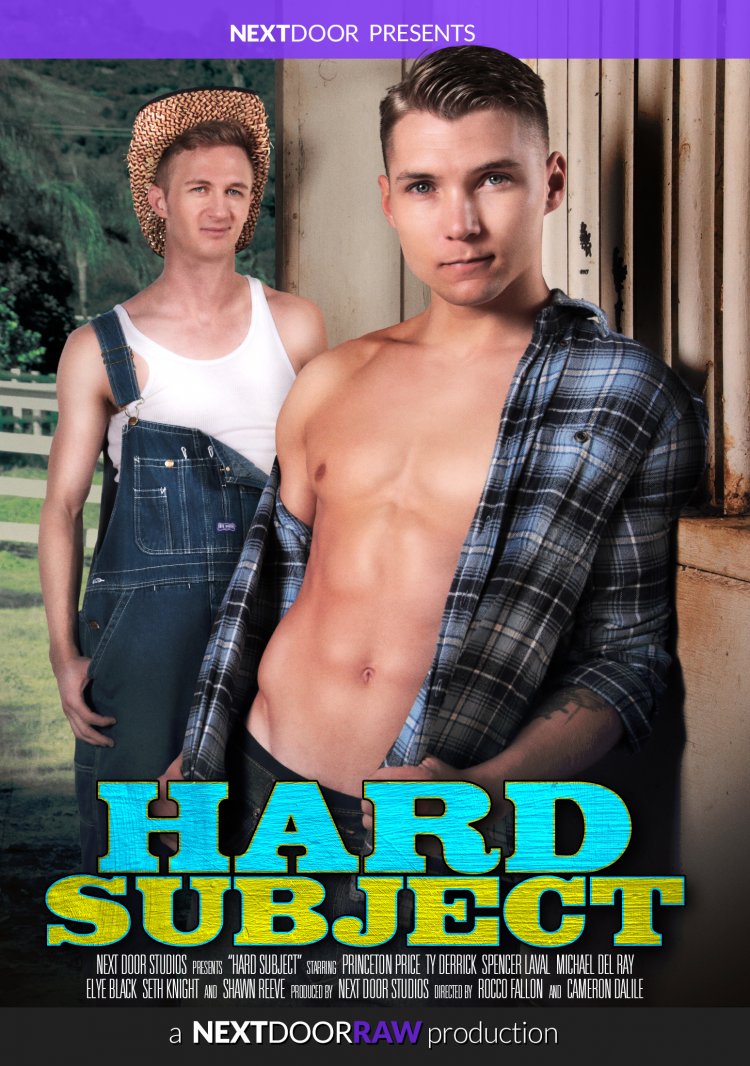 Ty Derrick can tell that Princeton Price's mind is all over the place, and the main obstacle for him is that he needs to clear his head. He looks at the bulge in his pants and Princeton suddenly realizes which head Ty is referring to. Invited over for a supposed study session, Spencer Laval quickly finds the bulge in his pants getting tighter and tighter as good buddy Michael Del Ray works a banana in the kitchen. Ty Derrick isn't taking too much interest in the farm life, but when Elye Black shows him there's more than one way to get down and dirty on the farm, he begins to see the appeal. When Seth Knight discovers what Shawn Reeve is hiding, it's no wonder he?s in such a foul mood. He never realized Shawn was so into taking a dick, but now that he knows, he's ready to give him the real thing.
SCENE 1
SCENE 2
SCENE 3
SCENE 4
WATCH ON GAY HOT MOVIES
The Escape Room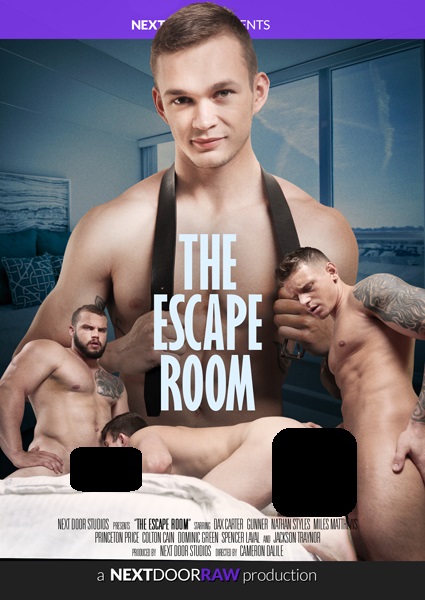 Nathan Styles and Gunner have to follow the clues to get out of the room, but instead, they decide they'd rather stay locked in together. When Dax Carter checks on them, he finds Gunner laying on the bed naked with his dick in Nathan's mouth. Princeton can't believe its Miles Matthews' first time. Boy sucks a dick like a natural, but what Princeton really wants to know is how he works it, so he mounts him and takes a ride on young Miles' magic wand. With the sorrow of a recent break-up, Colton Cain seeks solace from his buddy Dominic Green. Dominic has a pretty good idea of what they can do together. As Jackson Traynor sits in a familiar hotel room, he reminisces about an event he engaged in with Spencer Laval, on the bed behind him. He remembers every touch, every kiss, and every thrust of Spencer?s lustful cock.
SCENE 1
SCENE 2
SCENE 3
SCENE 4
Ambushed 9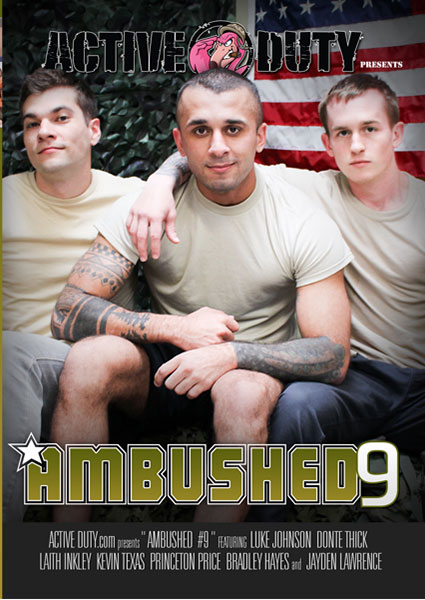 On his first time doing anything with another man, Luke Johnson lies down on the bed and Donte Thick pulls out his big hard cock right in front of his face. Luke loves it as he moans with pleasure getting finger banged in his tight eager hole. As each one becomes harder Princeton Price decides it?s time to begin the deep throating. He strokes his hard dick while sucking Kevin?s throbbing cock. Kevin Texas has his mouth full with Laith Inkley?s dick deep down his throat. Once the introduction is finished Bradley Hayes begins to take his clothes off revealing his thick cock. You can see his tight little hole as he strokes his big thick dick with his legs spread. Jayden Lawrence fit muscular thighs are firm as he stands tall stroking his throbbing dick for us. He masturbates all over the bedroom from the bed to standing positions.
SCENE 1
SCENE 2
SCENE 3
SCENE 4